Partner with a Company that is Purpose Driven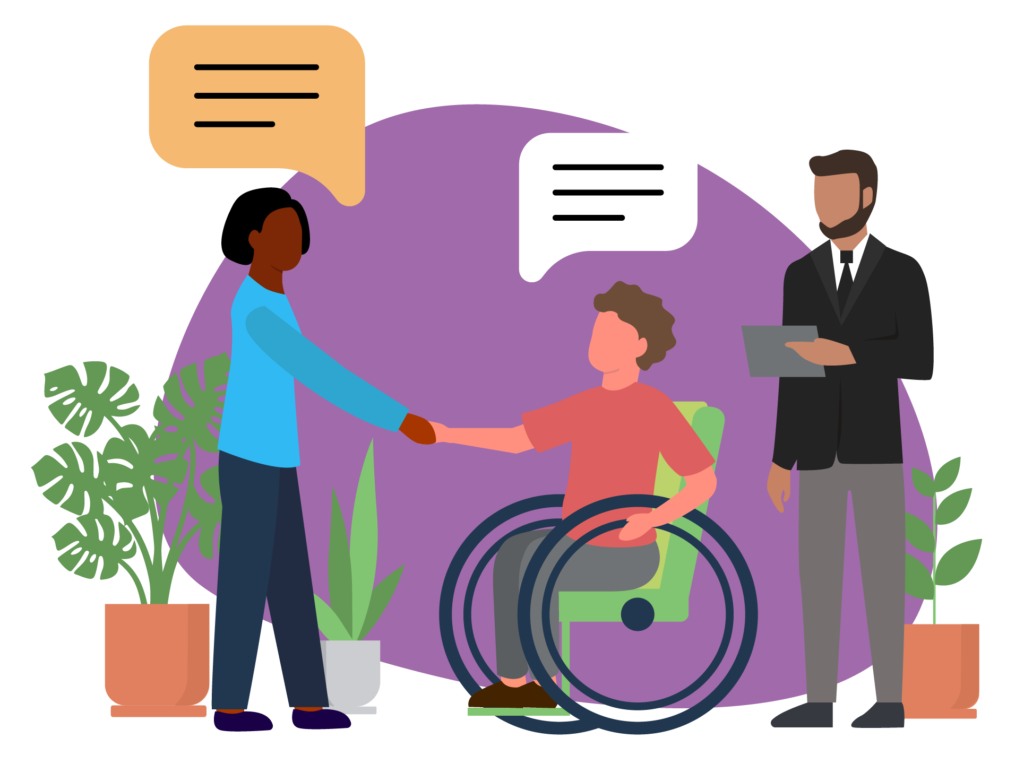 Partner with a Company that is Purpose Driven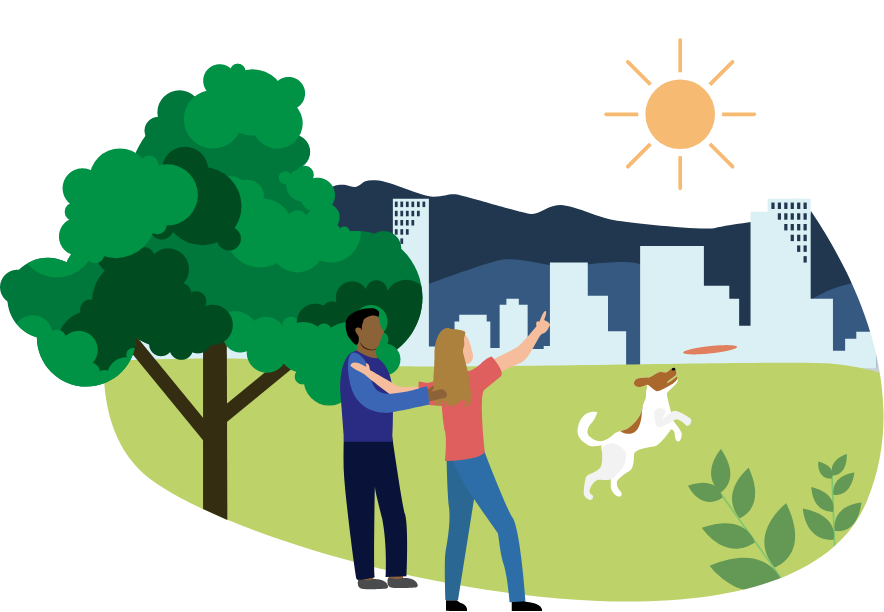 Circuit Media's Commitment to
Diversity, Equity, Inclusion, And Belonging
Circuit Media believes that diversity, equity, inclusion and belonging are essential to our success as a company. We are committed to fostering, cultivating and preserving a culture of diversity, acceptance and respect – understanding that each individual is unique.
Diversity
We believe in embracing and encouraging our employee's differences in race, ethnicity, gender, sexual orientation, socioeconomic status, age, veteran status, physical ability, religious or political beliefs and ideology.
Equity
We believe everyone should be equal. We offer equal opportunity for all employees. Circuit Media does not discriminate or make any employment-related decisions based on non-job performance factors.
Inclusion
We believe in creating and fostering a welcoming environment for everyone. We recognize and respect the collective sum of individual differences such as life experiences, knowledge, inventiveness, innovation, self-expression, unique capabilities and talent.
Belonging
We believe all individuals have the right to be treated fairly and to participate fully in the workplace. When a person can bring their authentic self to work, they are more engaged and able to contribute to the meaningful work we do at Circuit Media.
our goal
Circuit Media's diversity initiatives are applicable – but not limited – to our practices and policies on recruitment and selection; compensation and benefits; professional development and training; promotions; social and recreational programs; layoffs; terminations; and ongoing development of a work environment built on the premise of gender and diversity equity that encourages and enforces:
Government dollars go further with Circuit Media.

You need quality personnel who can do your tasks. We match proven qualifications and behavioral analysis with your position descriptions.

We offer competitive salaries, strong benefits, career development, clear communication, and a culture of respect to retain our workers.

Our Project Managers are federally experienced. We are diligent and always approve plans with the Contracting Office.