DOE Mentor Protégé Program
Circuit Media offers staffing, communications, and creative services for offices and labs within the Department of Energy (DOE). With our headquarters in Denver, an office in Washington, D.C., a Top Secret Q-Level Facility Clearance, and a national footprint, Circuit Media provides experience, advanced capabilities, and accessibility for all.
Circuit Media is certified as a Small Business, Woman-Owned Small Business (WOSB), Economically Disadvantaged Woman-Owned Small Business (EDWOSB), and Indian Small Business Economic Enterprise (ISBEE).
To learn more about our previous work, please visit our portfolio.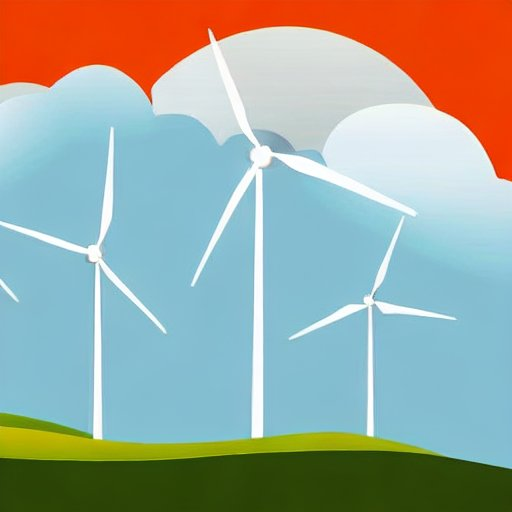 About the Mentor Protégé Program
Our Relationship with DOE/NREL
Circuit Media has been selected for the DOE/NREL Mentor Protégé Program. The overall objective of this agreement is for NREL to assist Circuit Media in identifying, developing, and promoting the capabilities, experience, and technical expertise that will help foster growth and business development for security, technical and business services. This experience is anticipated to forge a long-term relationship between the Mentor and Protégé and provide increased opportunities and resources to contribute to our growth. CM will provide cooperative support to NREL's mission and programs throughout the five-year agreement, which spans two base years and three one-year options.
Applicable NAICS Codes
Circuit Media has been approved for the following NAICS codes under the Program.
541611
General Management Consulting Services
541613
Marketing Consulting Services
541820
Public Relations Agencies
541410
Document Preparation Services
541490
Other Specialized Design
541990
All Other Professional, Scientific, and Technical Services
541511
Custom Computer Programming
561320
Temporary Staffing
Direct Awards under the Program
Through our Mentor Protégé Agreement, Circuit Media is able to receive:
Sole source/direct awards with a threshold of $4M* – Please see language under DEAR section 919.7011 Developmental Assistance.
Reach out today to discuss how Circuit Media can help meet your DOE needs, without the hassle of a competitive procurement process.