Partner with a Company that is Purpose Driven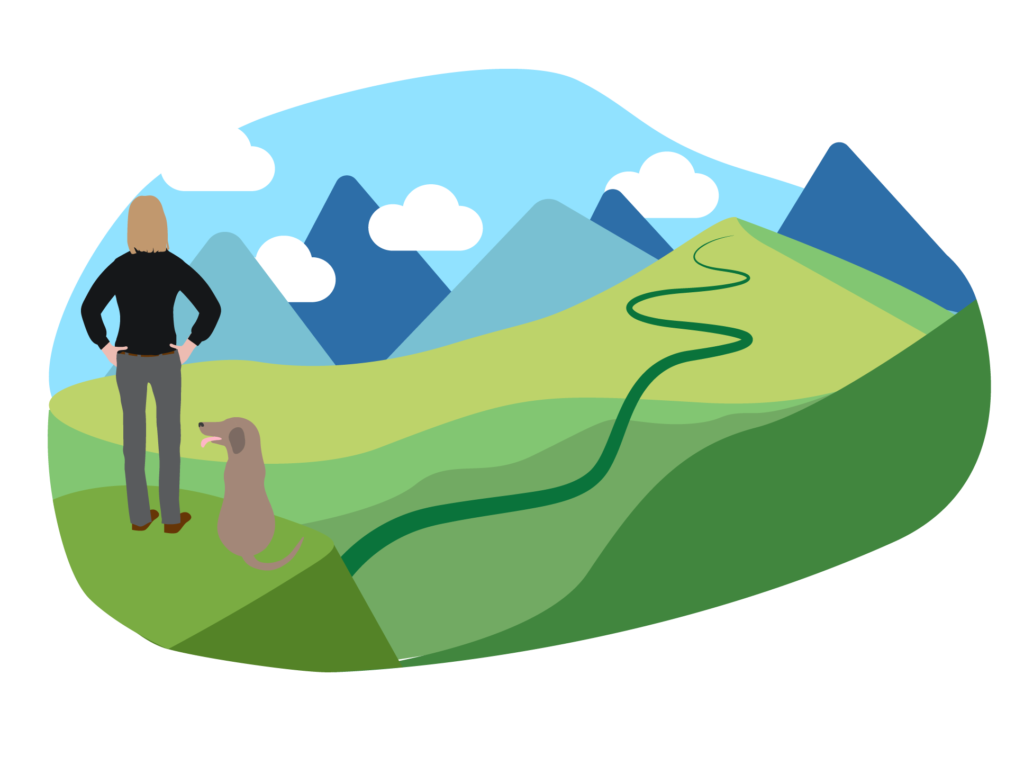 our company vision
Circuit Media delivers high-quality work to the government, on time, at a fair price, and exceeding expectations. We focus on clear communication, reliability, and integrity in all our interactions with stakeholders. We are accurate, transparent, and accessible, all while driving positive change for our clients and their communities.
Our Vision for Our Employees
Our vision at Circuit Media includes creating a world where everyone has equal opportunity to contribute, grow, and succeed. Our workforce is critical to our success, and we foster a culture of high morale and high engagement. We achieve this by giving people the tools, education, and support they need, in a way that is transparent and responsive. At Circuit Media, on level ground we all grow.

These values and attributes are our focus. We're confident in our ability to achieve our vision and make a positive impact.
Our Commitment to The Future
At Circuit Media, we are committed to delivering high-quality solutions to the government and the communities they serve. We recognize that the world is rapidly changing, and we are prepared to adapt and evolve to meet the challenges of tomorrow. Our goal is to stay ahead of the curve, leveraging cutting-edge technology and embracing design thinking to develop new ways to deliver exceptional results. Our future-focused vision for our employees is to build a workforce that is highly skilled, diverse, and engaged.

We will be an influential leader in our industry, setting the standard as an empathetic, sustainable organization focused on our purpose, our people, and our planet.

Government dollars go further with Circuit Media.

You need quality personnel who can do your tasks. We match proven qualifications and behavioral analysis with your position descriptions.

We offer competitive salaries, strong benefits, career development, clear communication, and a culture of respect to retain our workers.

Our Project Managers are federally experienced. We are diligent and always approve plans with the Contracting Office.