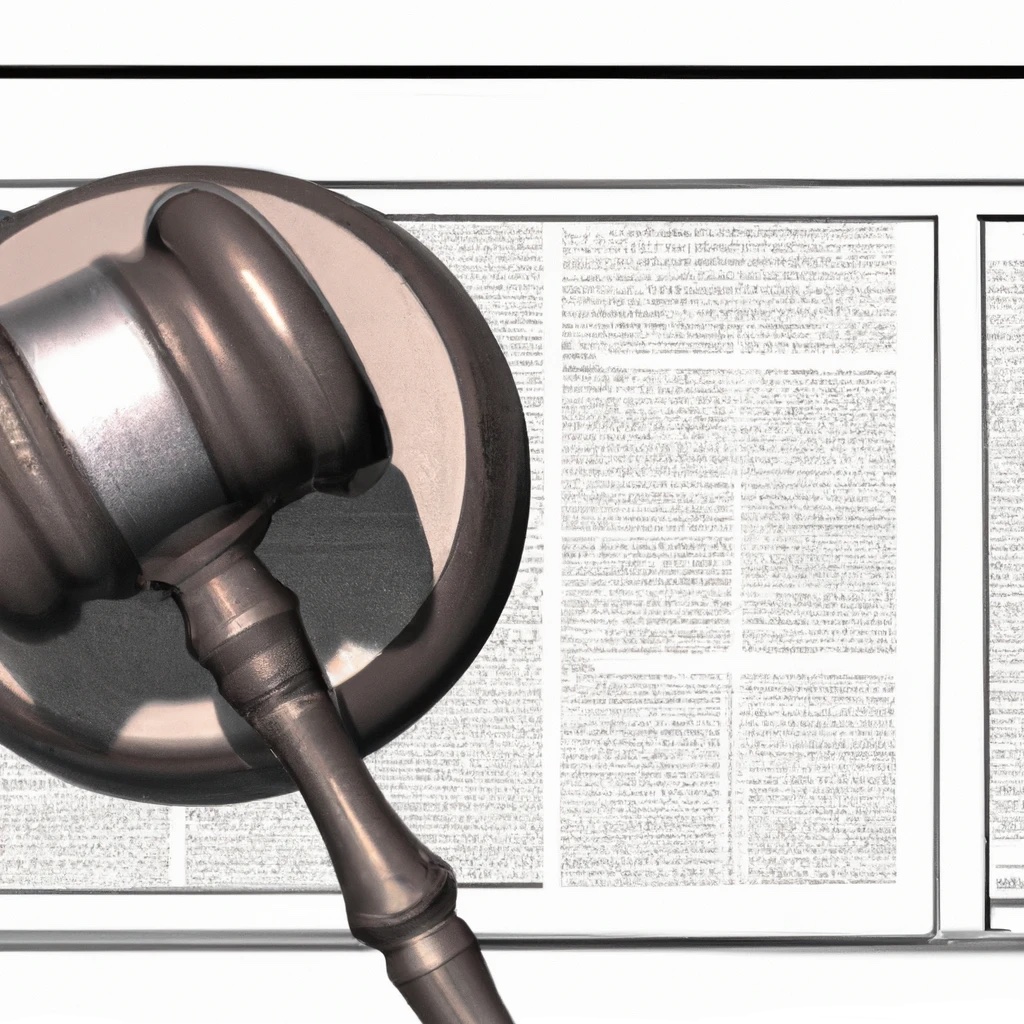 DENVER, CO – In a strategic move that promises unparalleled insights into Colorado's legal and legislative landscapes, Law Week Colorado and State Bill Colorado are excited to announce their reunification. This collaborative venture is set to revolutionize the way legal professionals and policymakers access and understand the state's legal and legislative happenings.
In 2002, Circuit Media launched the company's flagship product, Law Week Colorado. Law Week's first print run was only eight pages long but the newspaper quickly grew to great success. In 2005, Circuit Media acquired Law Week's sister product State Bill Colorado. Serving similar users and readers, State Bill and Law Week operated side by side until the product offerings were placed in separate divisions within the organization.
For years, both platforms have been indispensable to their loyal subscribers. Law Week, renowned for award-winning, in-depth analyses, profiles, and expert opinions, has been the go-to publication for those seeking a deeper understanding of the state's legal industry. State Bill has been the trusted digital resource for real-time legislative updates, bill tracking, and direct information from the Colorado General Assembly.
With the creation of Circuit Media's new Editorial Services Division, the two products will work in tandem to provide professionals with non-partisan news and data. The advantages of this reunification include:
Holistic Coverage: Subscribers will benefit from a platform that offers both the perspectives from Law Week and the direct, up-to-the-minute updates from State Bill. This comprehensive coverage ensures users have all the facts and analysis at their fingertips.
Diverse Insights: By integrating the commentaries, interviews, and insights from legal experts with real-time legislative data, users gain a multi-dimensional view of legislative matters, enhancing their understanding and decision-making abilities.
Enhanced Research Opportunities: The new Editorial Services team is trained to assist subscribers in discovering legal and legislative data analysis, enabling thorough research and fact verification.
Networking and Professional Development: With combined resources, subscribers can look forward to an expanded calendar of events, seminars, and profiles spotlighting key figures and developments in the legal and legislative communities.
Future Innovations: This reunification is just the beginning. Subscribers can anticipate state-of-the-art tools and features in the future, tailored to their evolving needs and driven by advancements in technology.
"By bringing together these two powerhouses, we aim to offer an unmatched resource that caters to every aspect of Colorado's legislative and legal sectors," said Rebecca Askew, CEO of Circuit Media. "Our combined strengths ensure that our subscribers are the most informed, connected, and empowered professionals in the state."
Existing subscribers of both platforms will receive detailed communication about the new integrated offerings.
For more information, please visit [website] or contact [Contact Name, Email, and Phone Number].
About Law Week Colorado and State Bill Colorado:
Law Week Colorado has been Colorado's leading source for legal news, analysis, and professional happenings. State Bill Colorado has established itself as the definitive digital platform for tracking and understanding legislative proceedings in the state. Their combined expertise promises a future of informed and empowered legal professionals in Colorado.