NAICS CODES: 541490, 512110, 518210, 541511, 541613
Website Design and Hosting, Marketing and Outreach for 2019 Prize Challenges
CLIENT
Department of Commerce: National Institute of Standards and Technology (NIST)
DELIVERABLES
Websites
Branding Guide
Social Media Graphics
Media Buying
Videos
Outreach Materials
SERVICES
Brand Strategy / Marketing
Graphic Design
Web Design / Development
Videography / Photography
Communications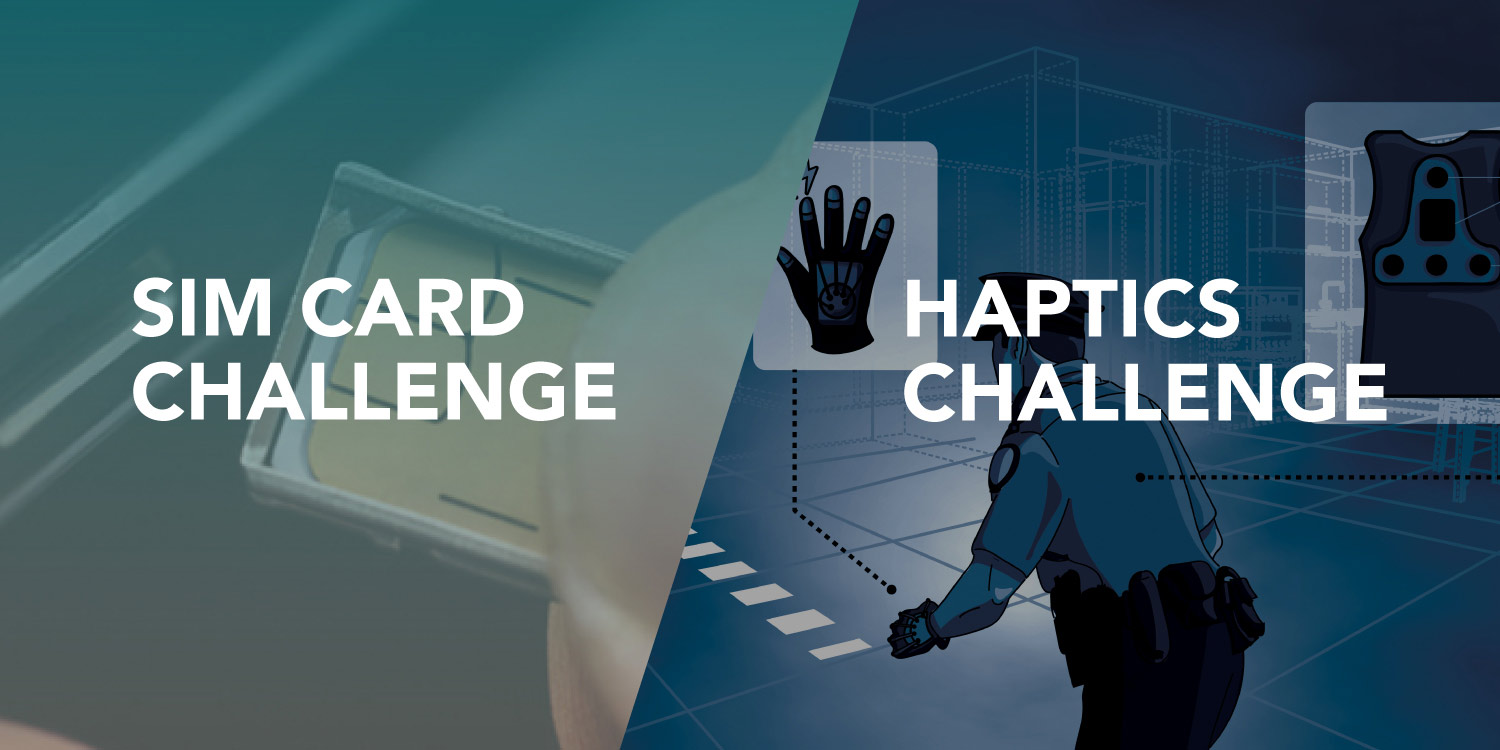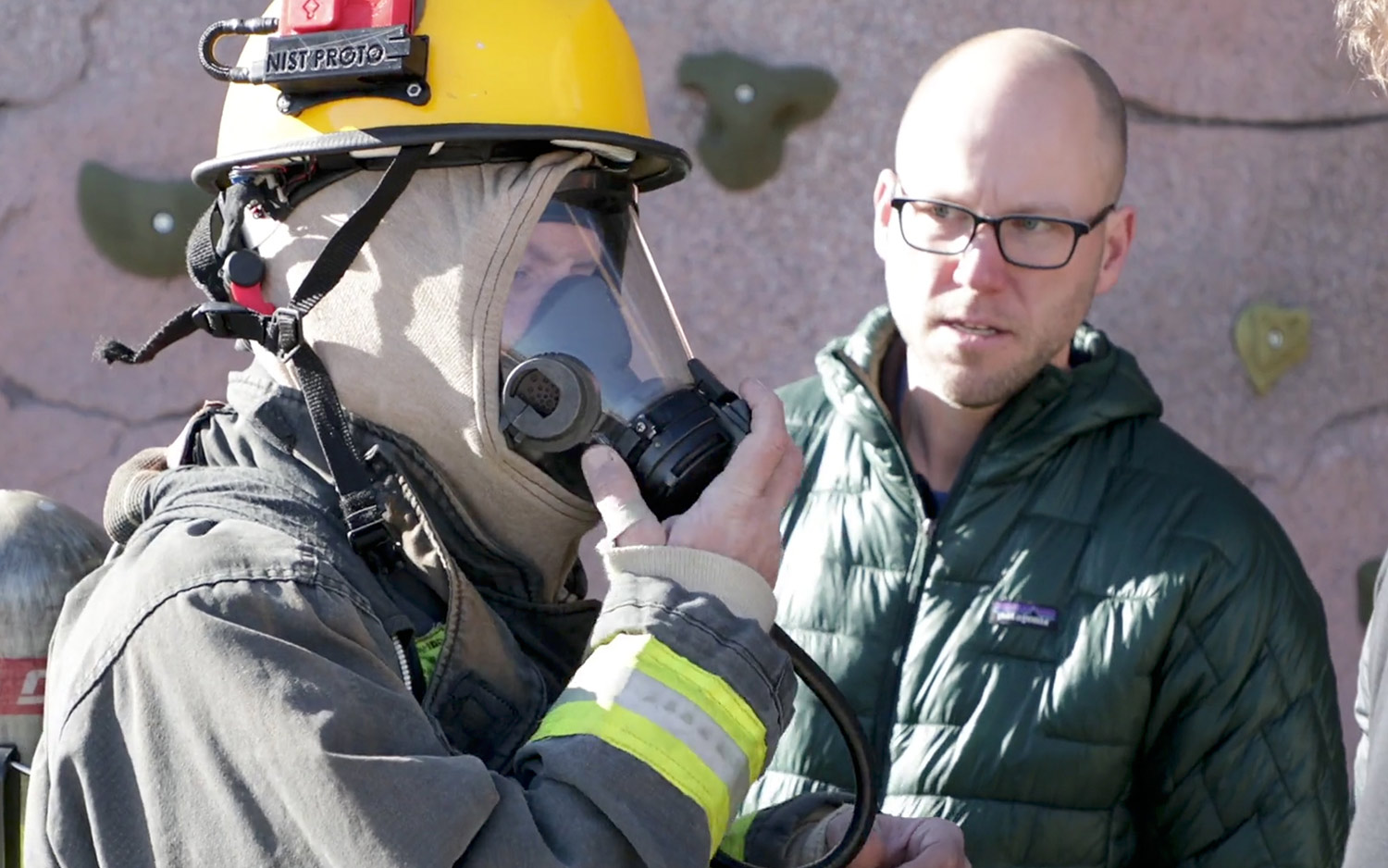 Branding Guide
After Circuit Media designers met with the client to gain a better understanding of project needs and NIST requirements, our team built on the current NIST brand standards to create a unique look and feel for both challenges. We developed two comprehensive branding guides, which included brand colors, typefaces, icons and photos styles, in order to maintain consistency throughout all challenge outreach materials, website designs and video elements.


Outreach Materials
Our marketing and design experts developed e-newsletter posts, outreach messages, press releases and other marketing materials for utilization on various platforms of local solver groups, social media and events. Our team contacted, arranged and provided advertisements, in collaboration with NIST, for a number of agreed-upon publications and associations.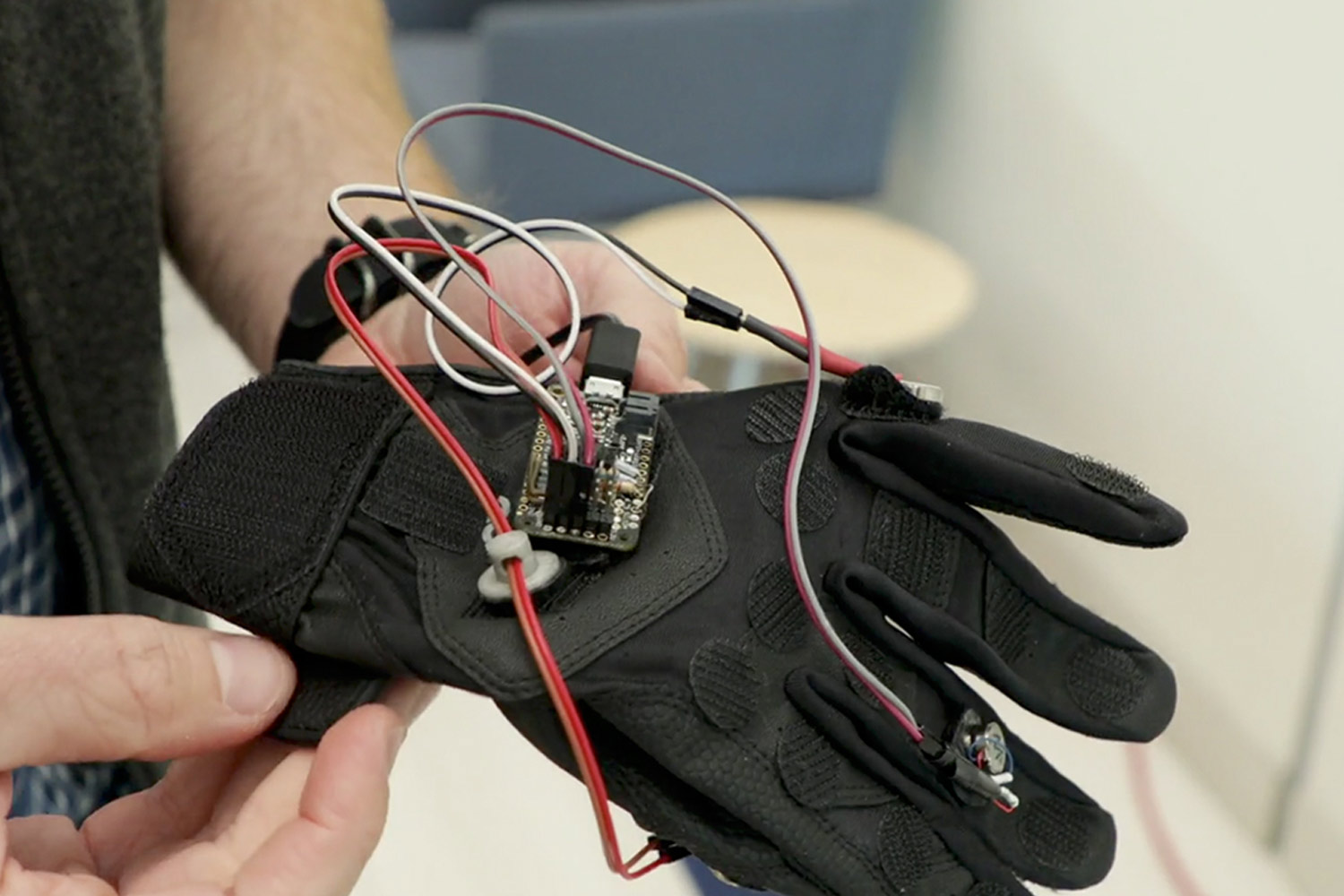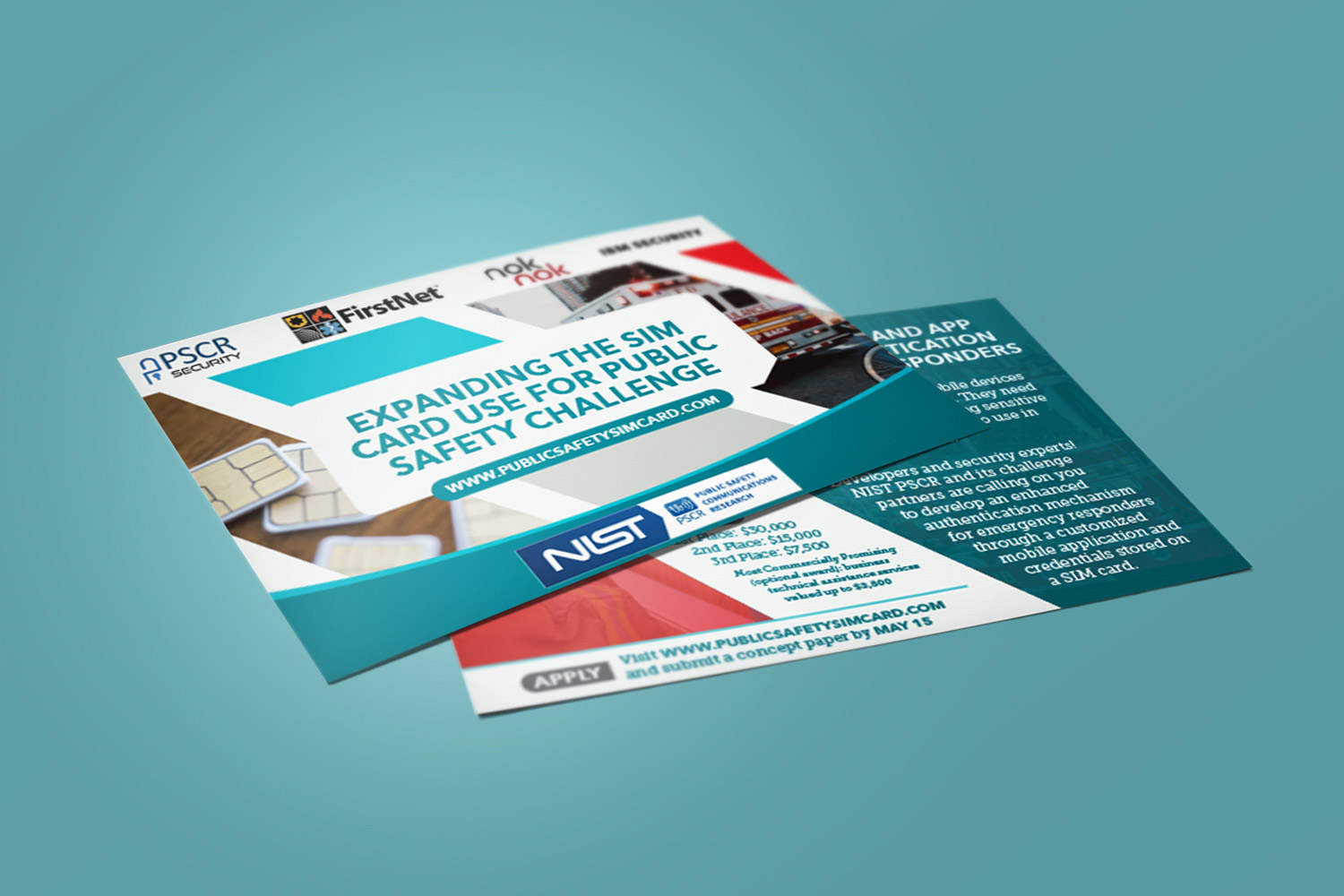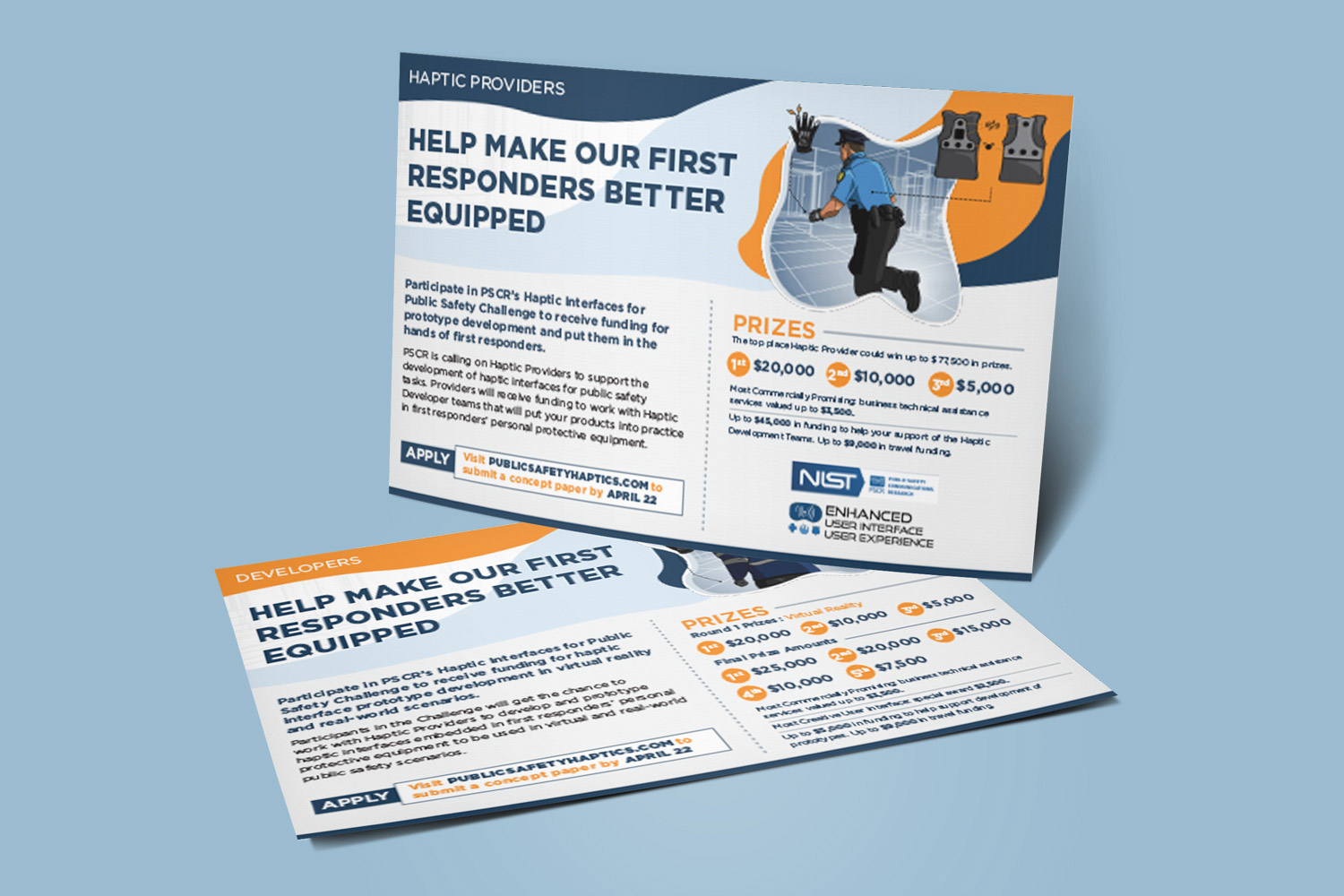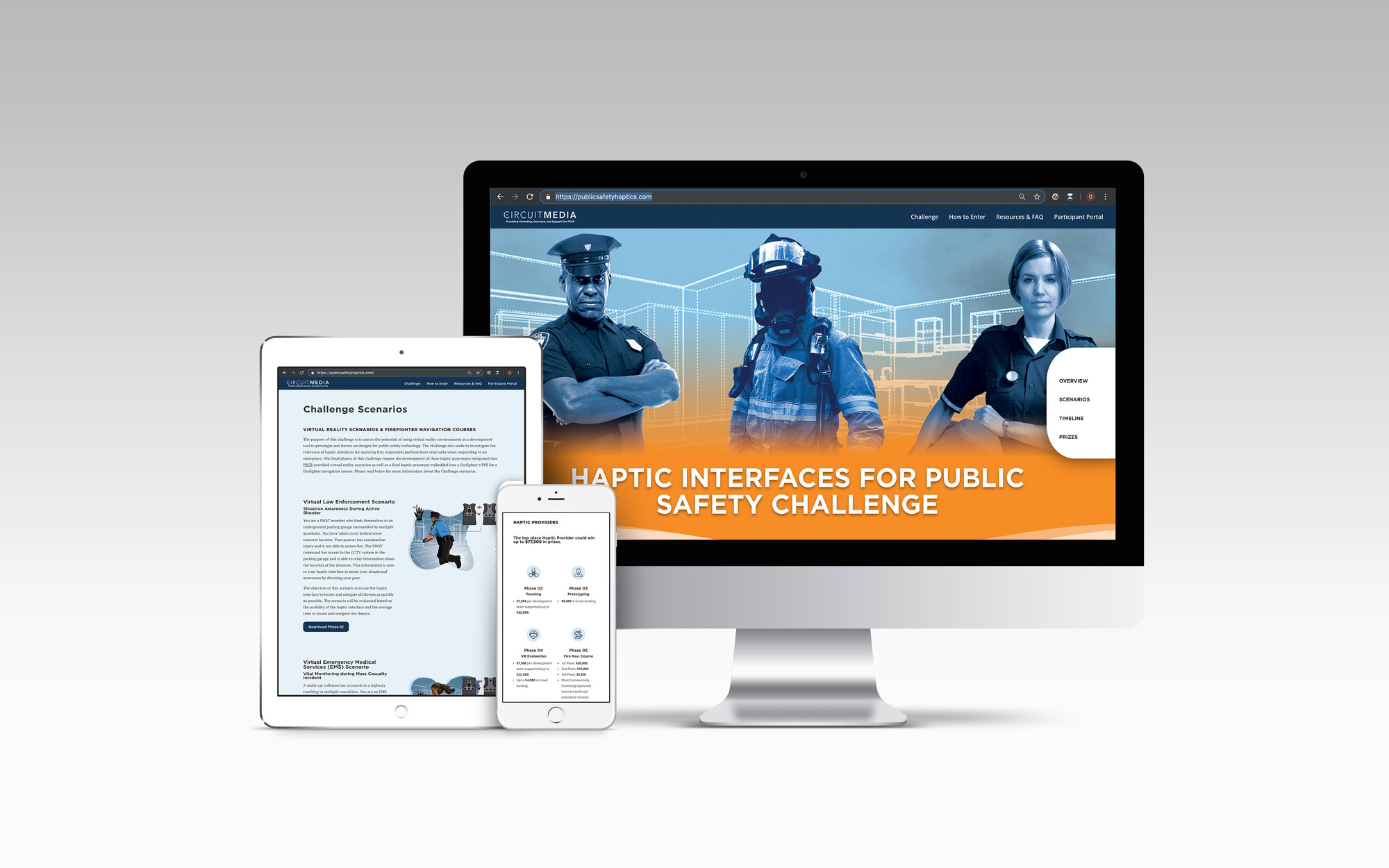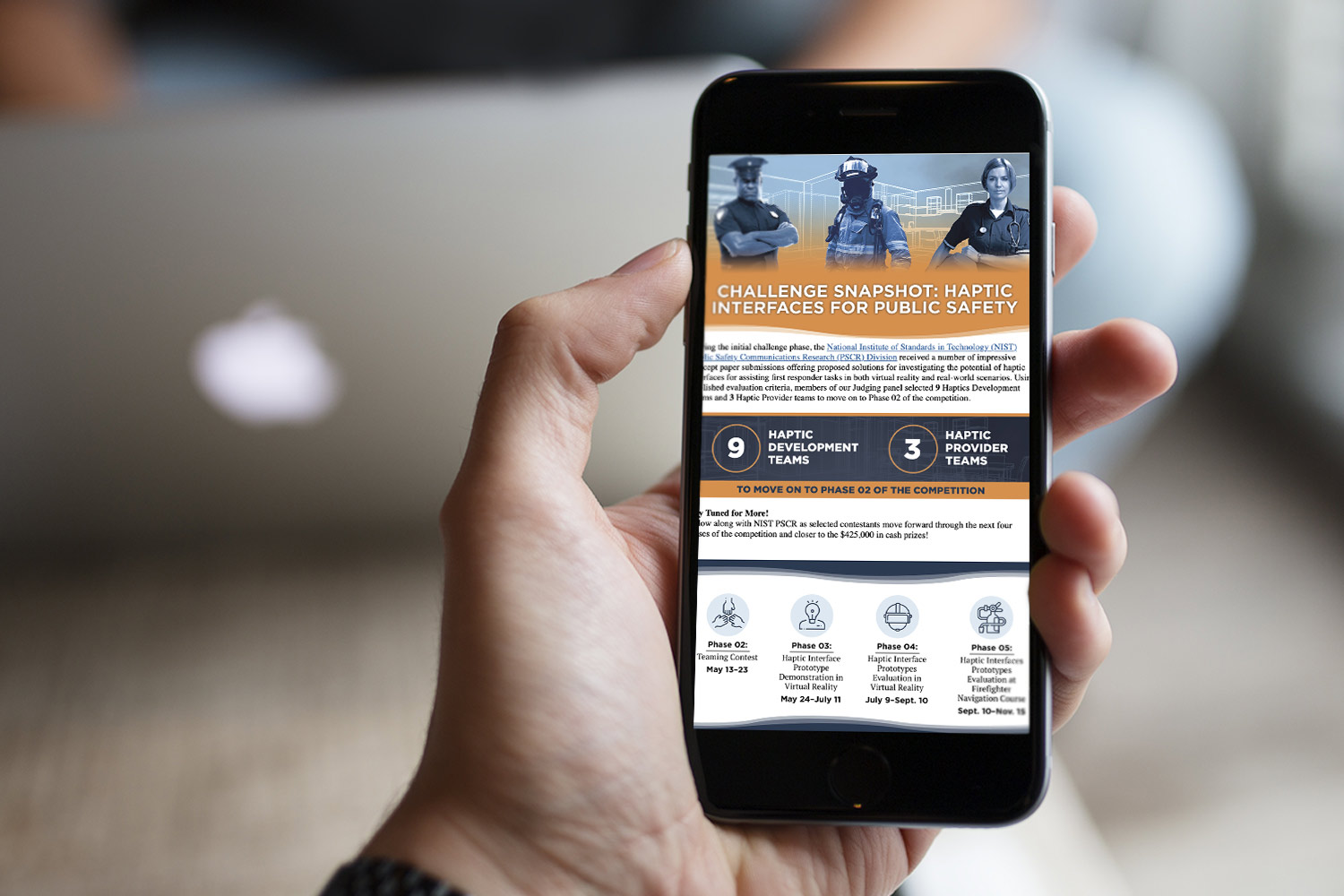 Websites
We worked closely with the client through an agile website design process to concurrently develop two challenge websites, from securing URLs and domain hosting to providing website analytics and archived history. In addition to being visually appealing for challenge participant recruitment, the team ensured both websites met all NIST requirements, such as 508 compliance.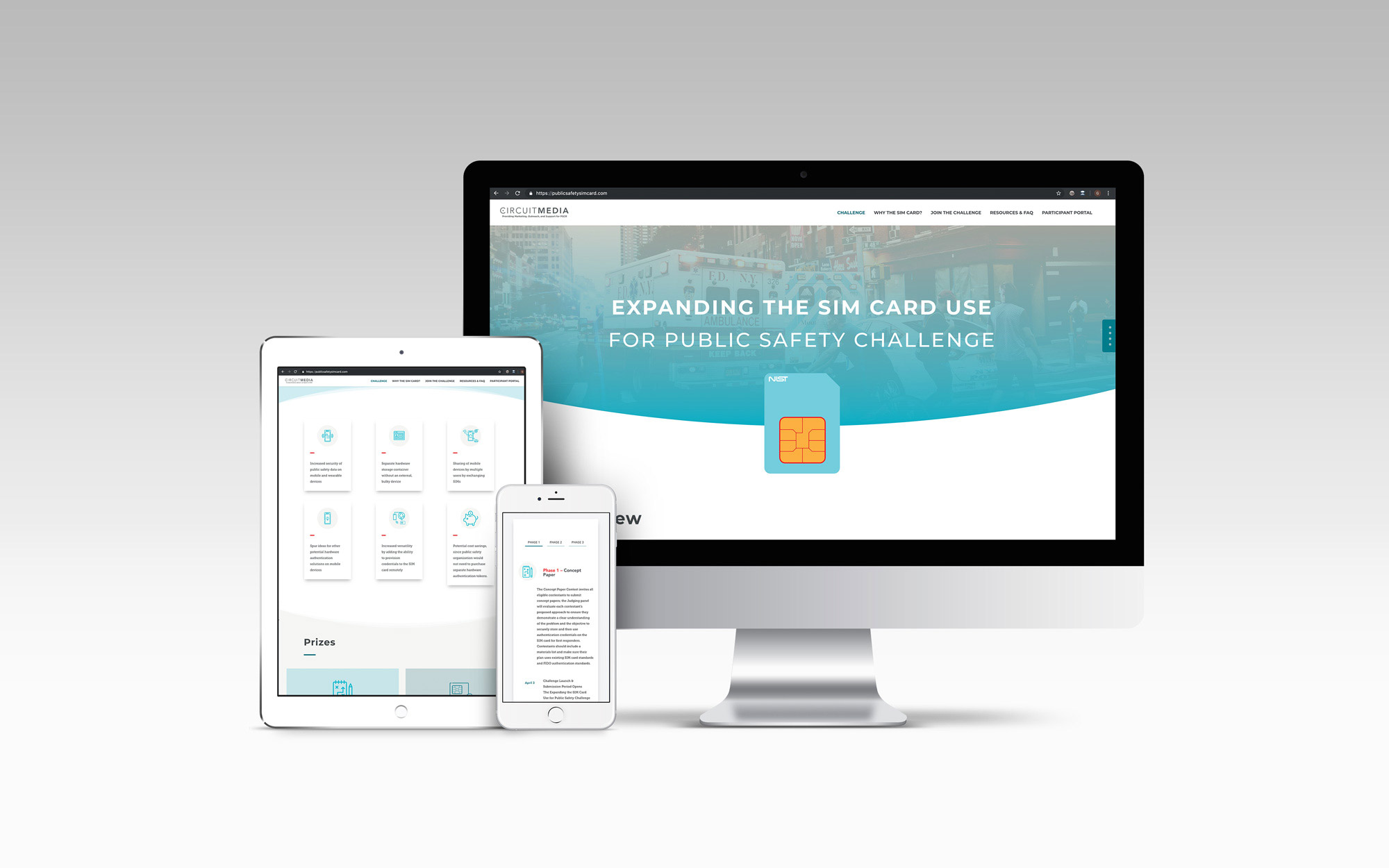 Videos
NIST asked our team to produce a five-minute video detailing one prize challenge's two-day live competition. This included pre-production tasks such as production booklet development and production tasks such as capturing footage of challenge finalists preparing for and executing during the competition as well as interviews from NIST staff, challenge finalists and competition subject matter experts and judges.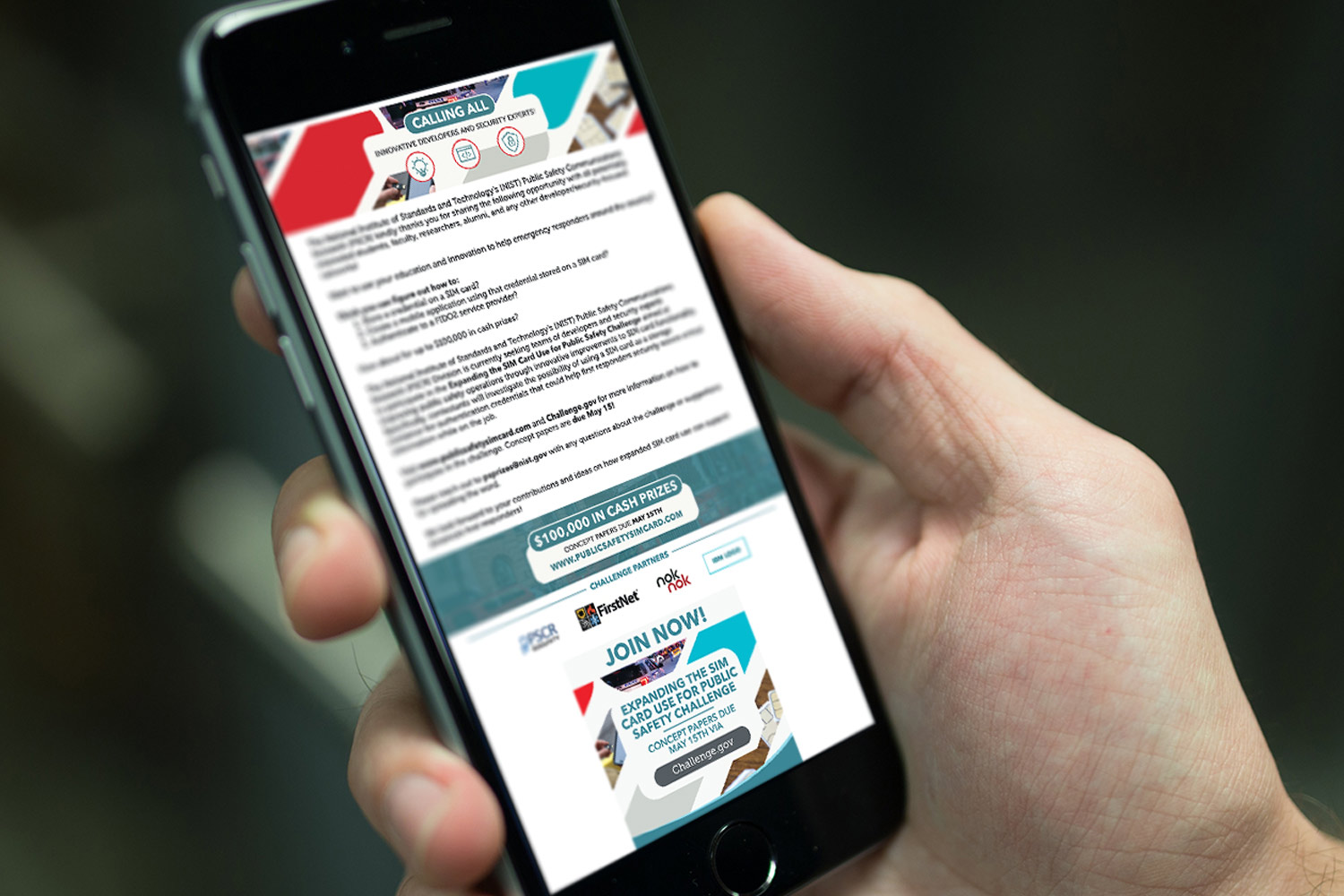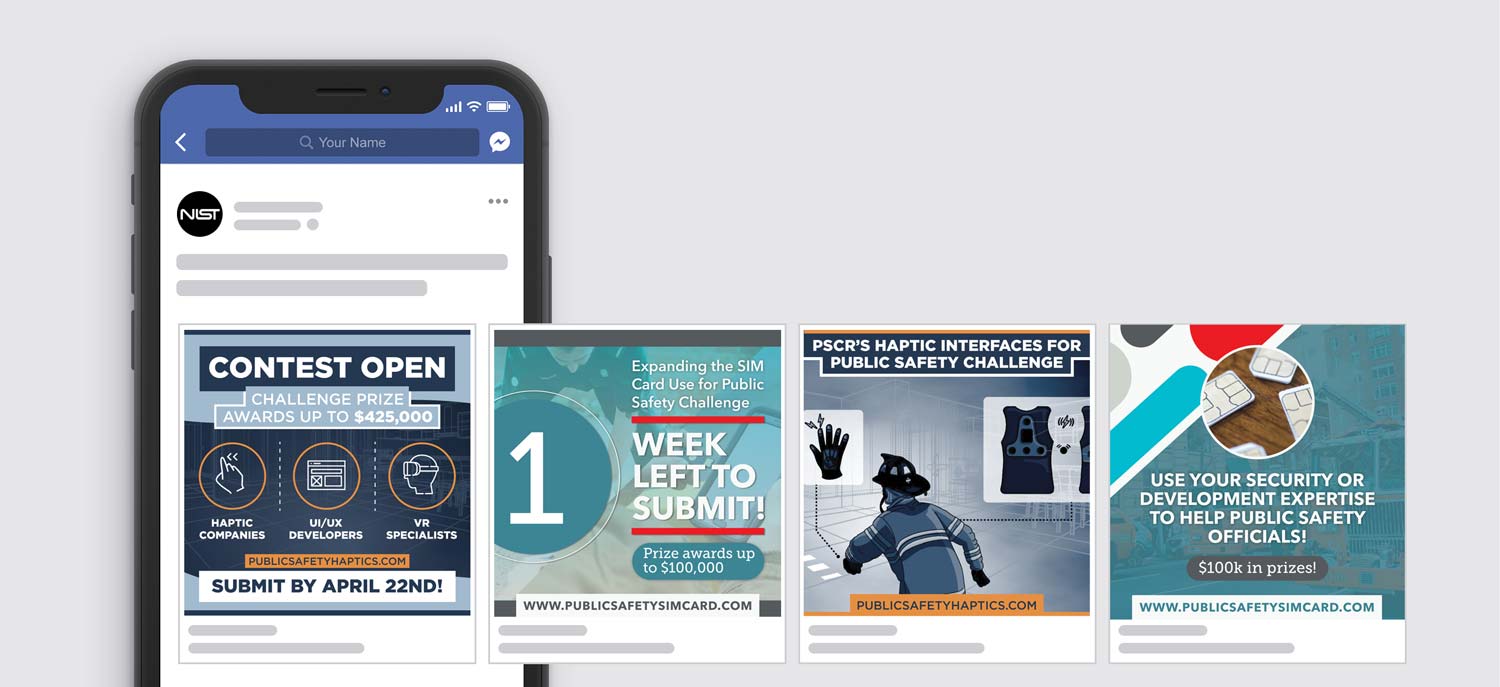 All work examples seen above are past deliverables.