NAICS CODES: 511110, 511120, 541430, 541614, 541922
Weekly Digital Periodical Production
DELIVERABLES
Weekly Legal Publication
Digital Newspaper
Videos
Podcasts
Custom Designed Website
Custom Print Graphics
Journalistic Photos
SERVICES
Brand Strategy / Marketing
Graphic Design
Web Design / Development
Videography / Photography
Communications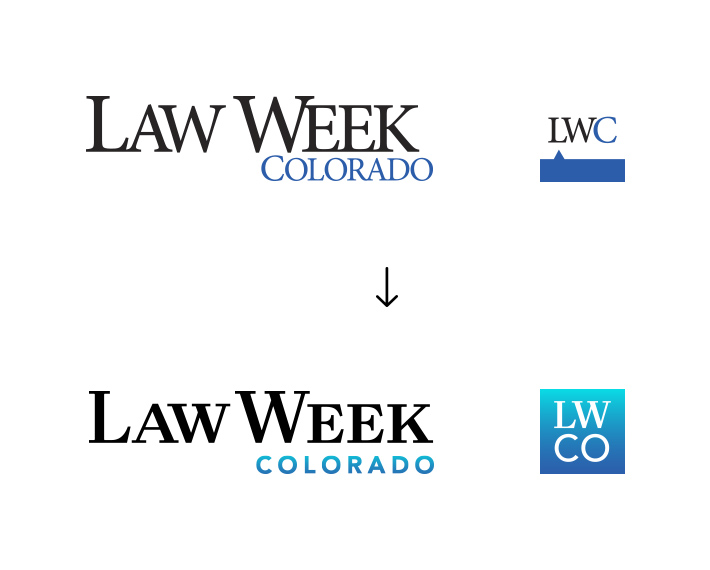 Rebranding
For years, Law Week Colorado has been a publication with Circuit Media. Recently it has undergone a brand refresh to go along with the digital publication rollout. The original Law Week logo still shines through but takes its form in an updated, more modern approach in today's world. The branding consisted of the updated logo and mark, color palette, fonts, icons, and a new website.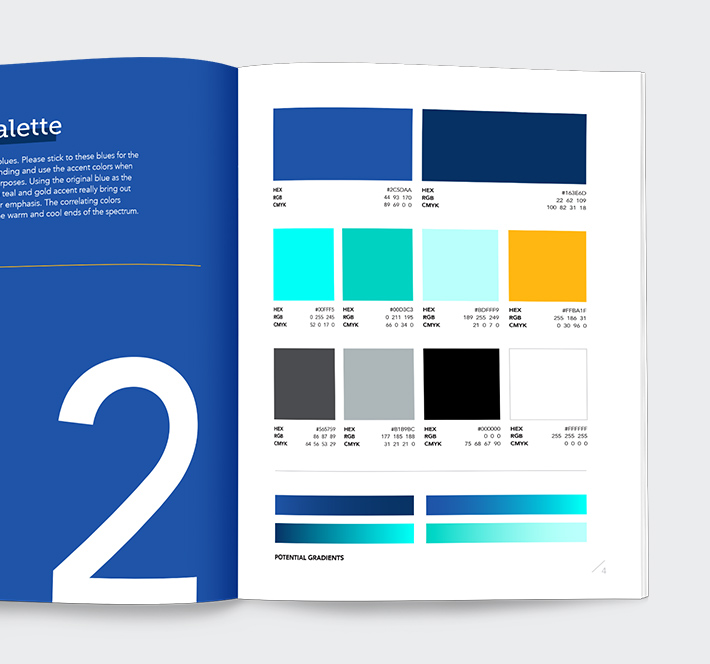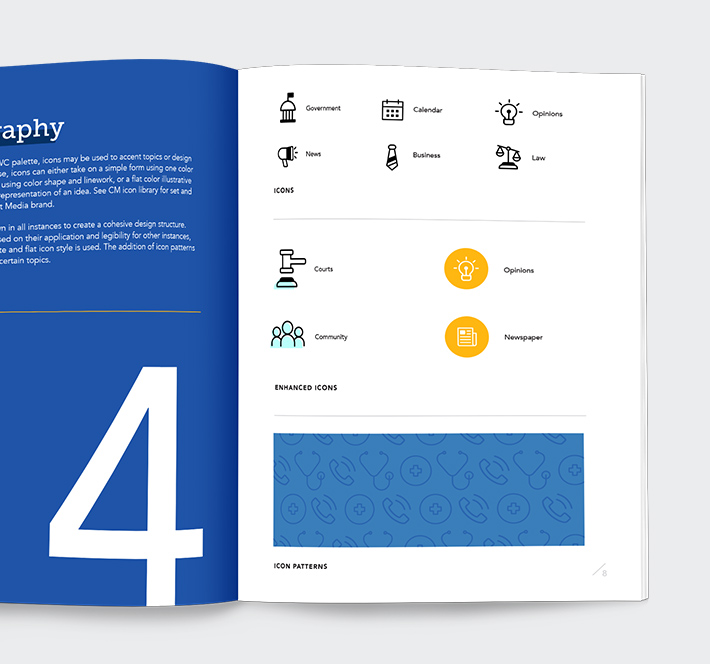 Digital Newspaper Production
Circuit Media's editorial and design team take Law Week Colorado from conception to digital publication. Our award-winning journalists report, write and edit each weekly edition of the digital newspaper that is sent to readers around Colorado each week. The new website and digital format makes Law Week Colorado a completely accessible tool with 508 compliancy.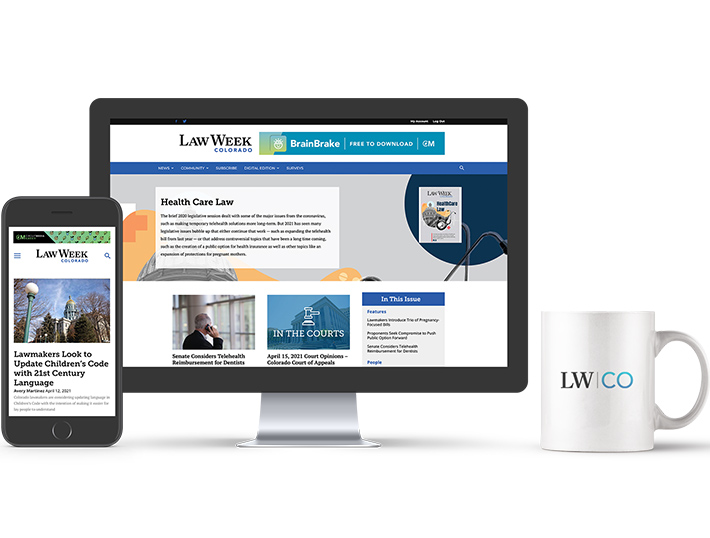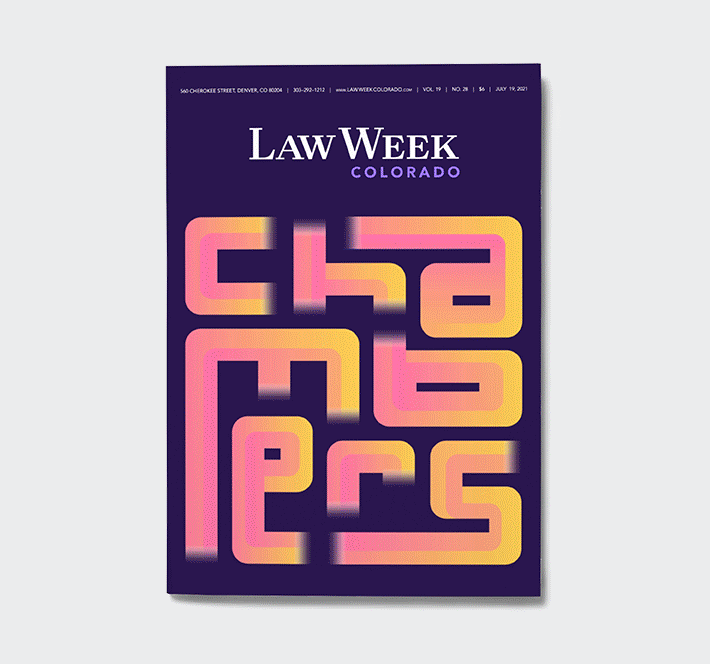 Cover Design/Infographics/Advertising
Law Week's design staff has won awards for layouts, front page and infographic design. The team delivers an engaging visual each week that focuses on each issue's features with clean, modern illustrations and photography. Digitally, these editions can be viewed as a flipbook on the Law Week site. When advertisers aren't able to provide their own artwork to deliver their message to Law Week readers, Circuit Media's in-house design team translates their ideas into images with flipbook- and web-ready advertisements in various sizes.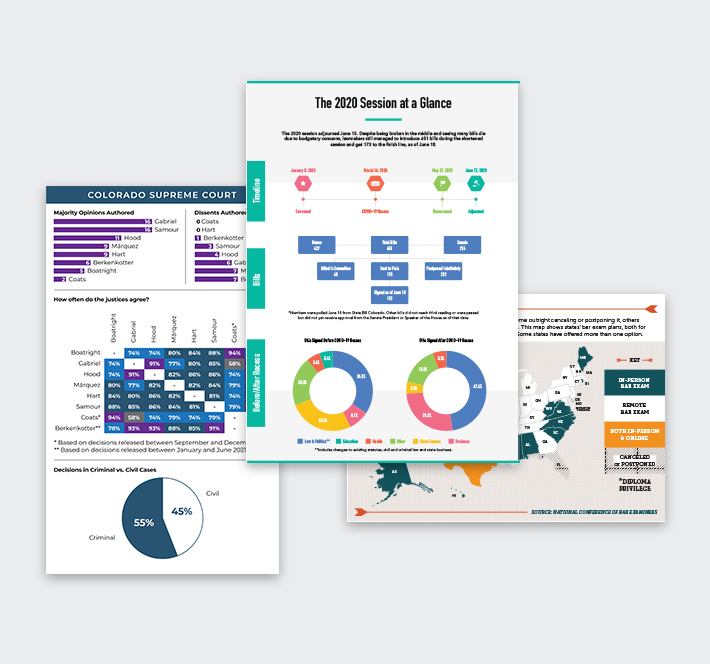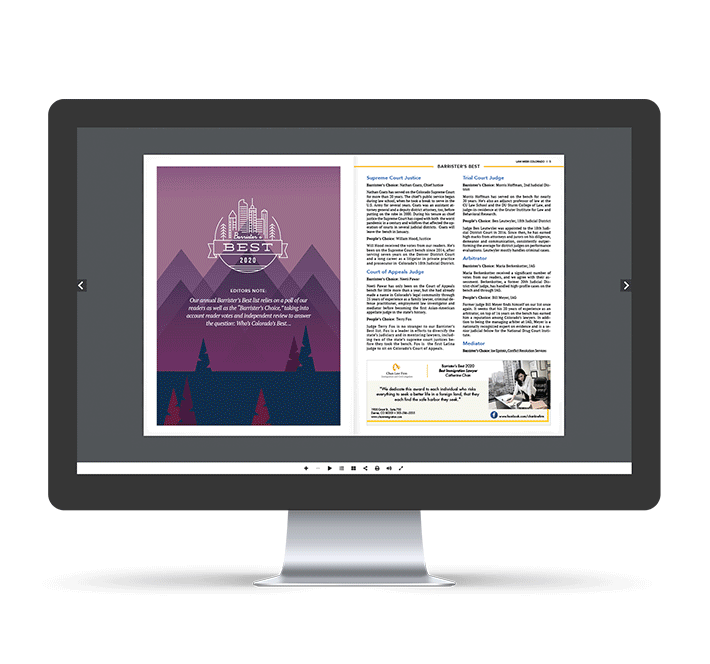 Legal Lasso serves as a sub-brand under the Law Week Colorado umbrella showcasing the eNews service that gives the latest news, opinions and announcements in your inbox. The Legal Lasso brand uses colors and design elements from Law Week Colorado to create a cohesive partnership within this sub-service.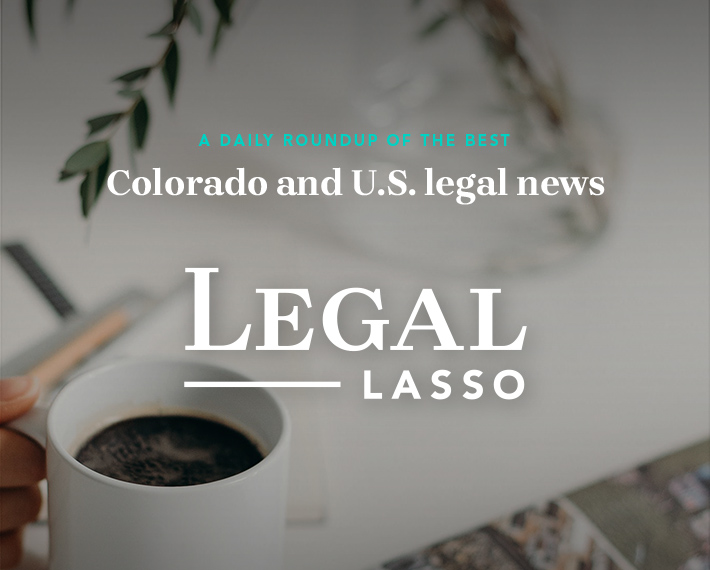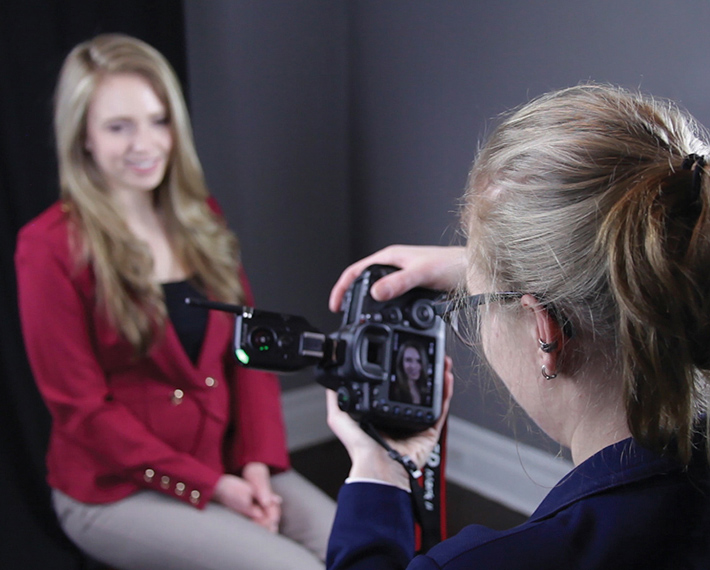 Whether for our own awards or for spot news coverage, Circuit Media produces images that capture the moment. Law Week frequently features studio portrait shots that feature our award winners as well as photos taken at major news events.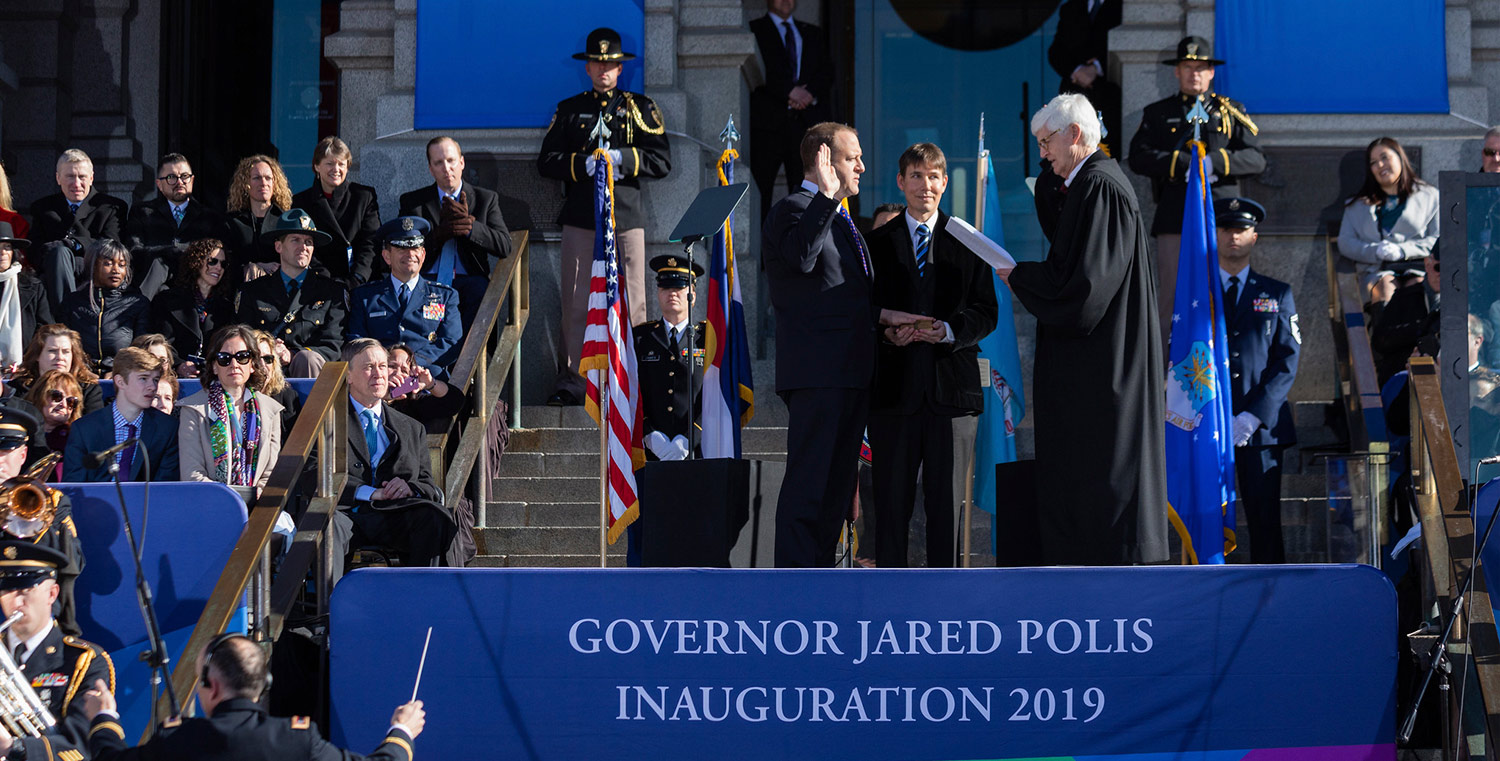 Videography
Each year, Law Week Colorado gives awards for Top Women Lawyers, Top Litigators and Lawyers of the Year, among other awards. And what better way to recognize these winners than with videos that feature them and their work. Our videographers have produced upbeat, engaging videos to recognize these award winners.