NAICS CODES: 541613, 519130, 541430, 541490, 541620
Brand Strategy & Asset Creation
DELIVERABLES
Brand Identity
Logo Designs
Style Guides
Marketing Collateral
Custom Designed Website
Video Production
Photography
SERVICES
Brand Strategy / Marketing
Graphic Design
Web Design / Development
Videography / Photography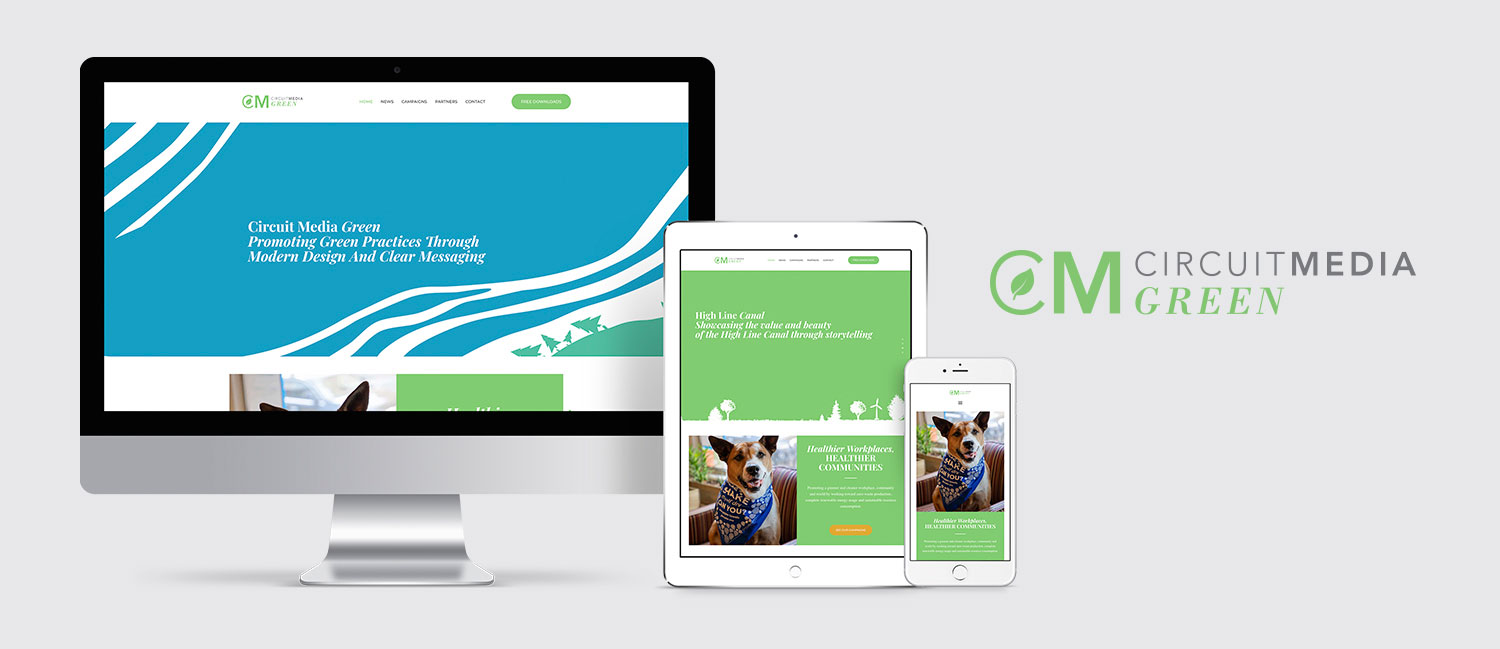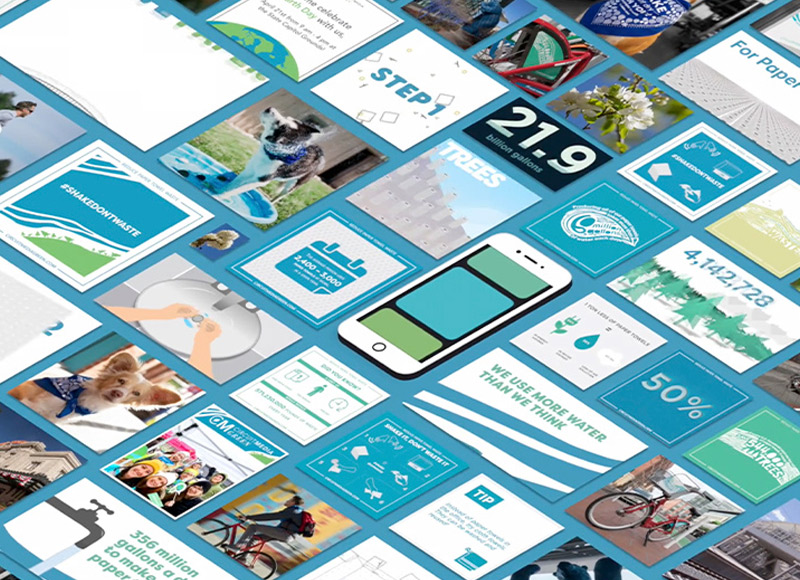 DESIGN
To help spread the word about Circuit Media's "Shake it, Don't Waste it" paper towel reduction campaign, we wanted to get the message in front of as many people as possible. Our design team created illustrations that were featured on stickers, put on B-Cycles around Denver and printed on bandanas handed out at Denver's Earth Day event.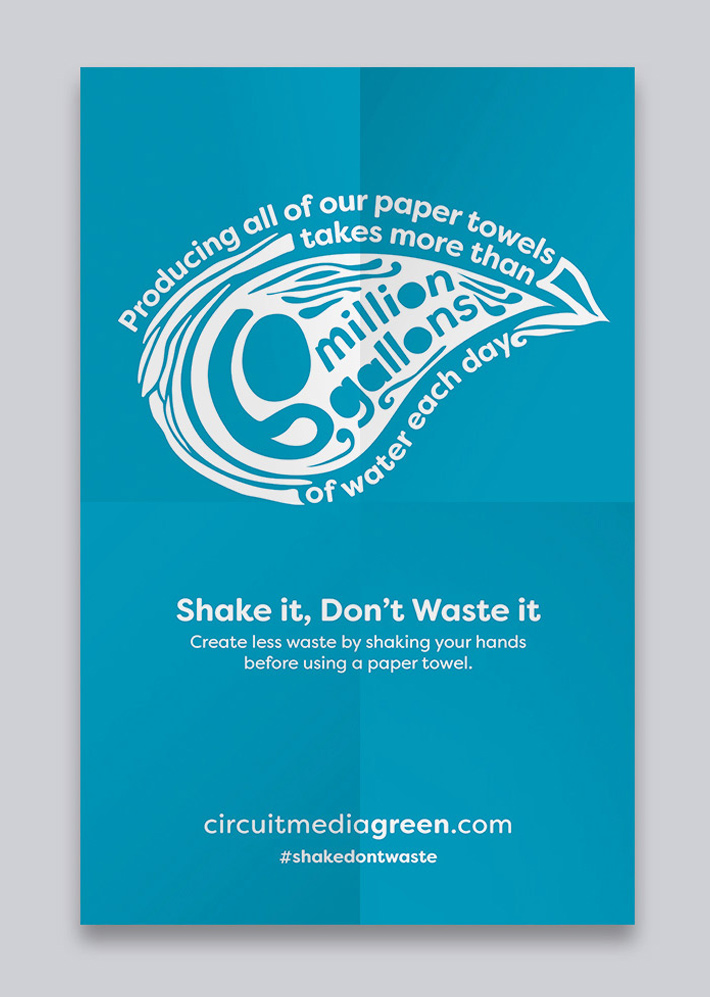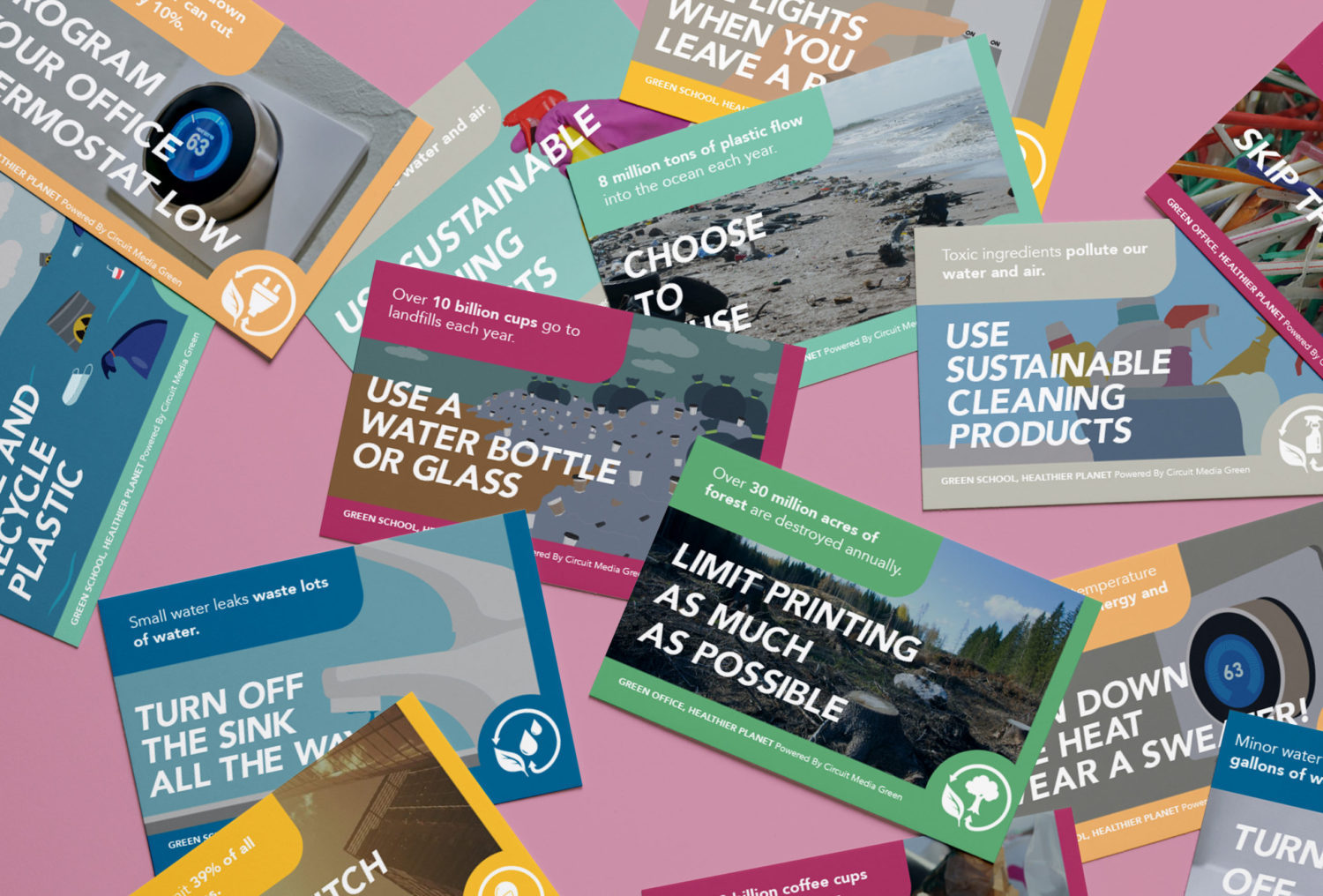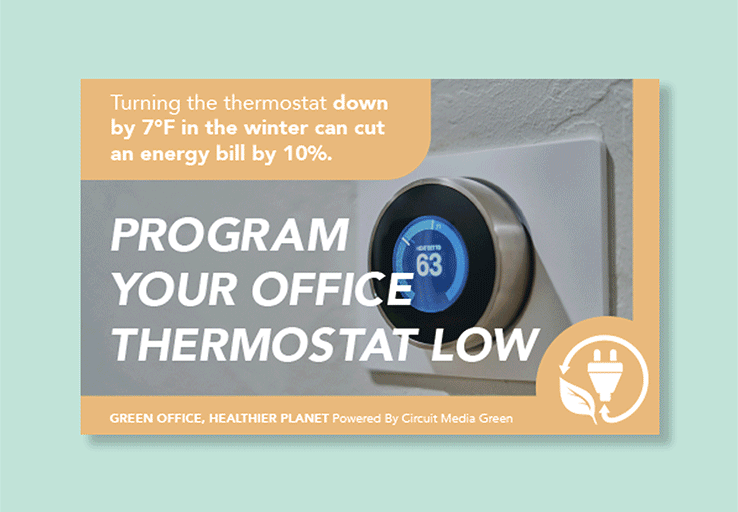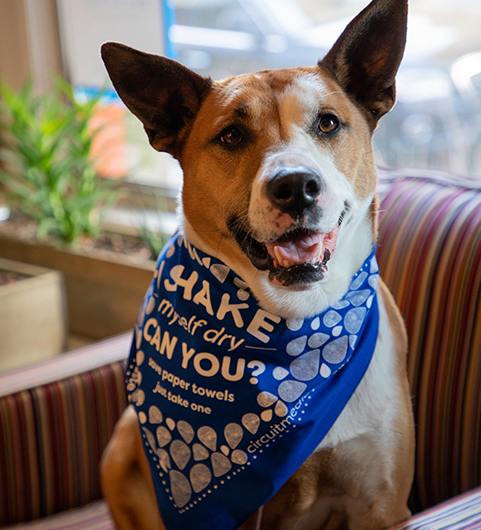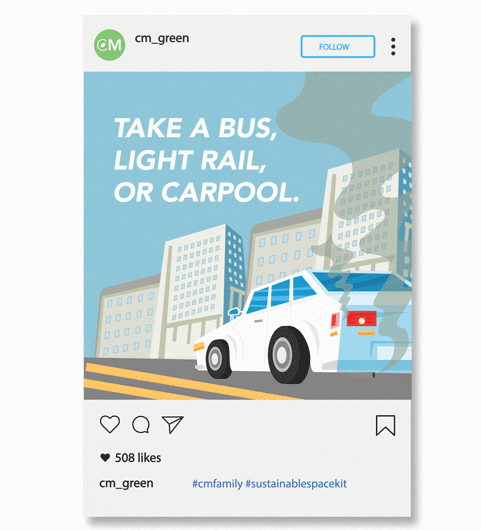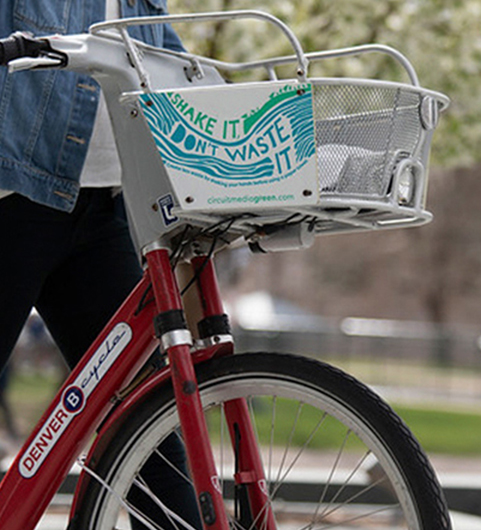 VIDEO PRODUCTION & ANIMATION
Circuit Media created a series of live-action and animated videos centered on our call to action "Shake it, Don't Waste it" to encourage viewers to reduce their paper towel usage. These videos feature facts on paper towel waste and reduction in an approachable, easy to understand manner to increase this campaign's impact and effectiveness.