DELIVERABLES
Logo
Color Palette
Icon System
Brand Guide
SERVICES
Graphic Design
Brand Strategy

The Importance of a Brand
Here at Circuit Media, we understand the value of a brand and why it is important. Your brand is the base and identity of your organization. It's how the world sees you. Whether you need to create a brand identity from the ground up or refine a current brand into a more modern approach, we can help. We will help you find a better way to communicate your core values by giving each part of our design a distinct purpose. All of these parts will contribute in a meaningful way to your logo's overall idea.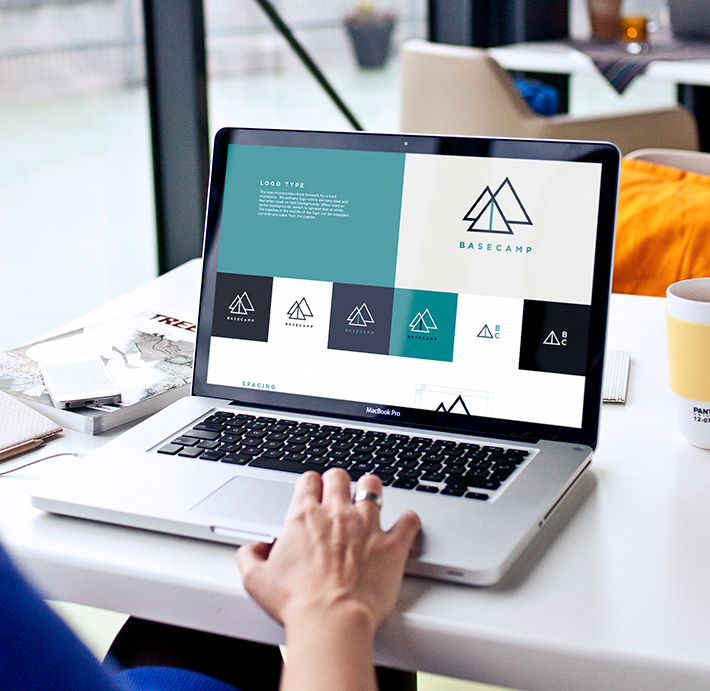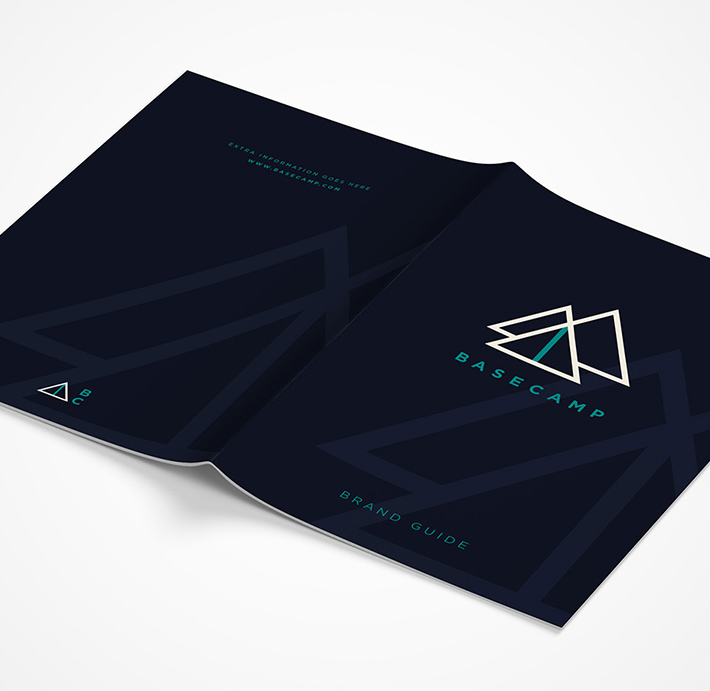 Strategy and Purpose
With our human-centered design approach at the forefront, our branding process and strategy create purpose within each and every step. As humans, we seek meaning. We are drawn to brands that are relatable and empathetic. We want to create that meaning for you and your organization or project, and we want the world to see it in its entirety. Our strategy includes determining your audience, positioning your organization, defining your organization's personality, and designing a logo/slogan unique to you.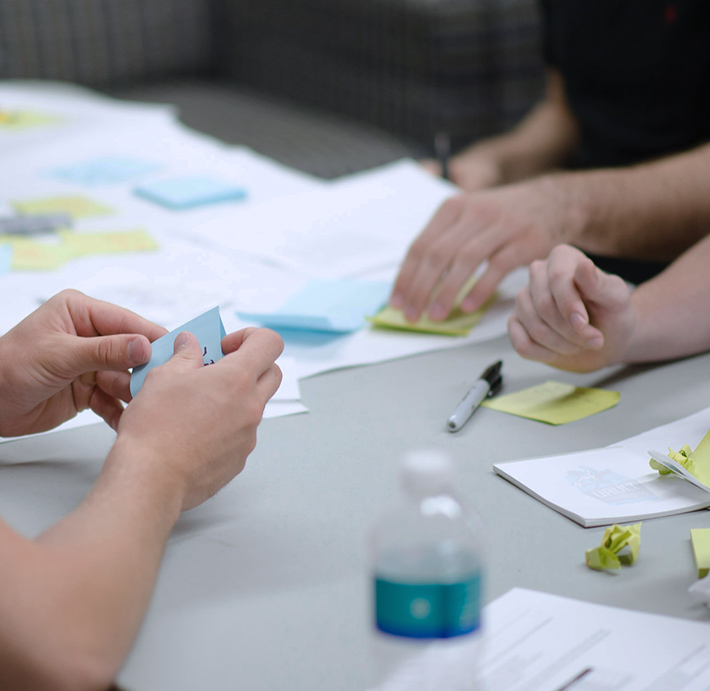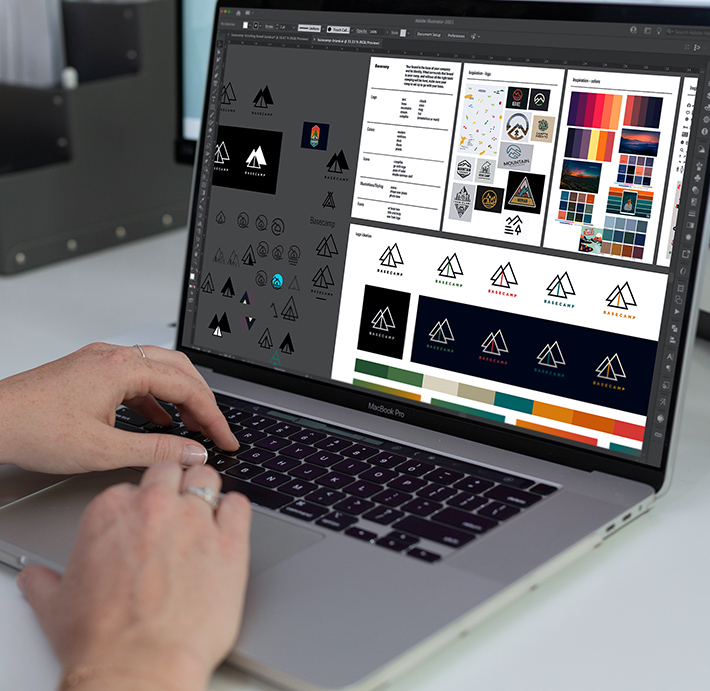 Your Brand or Rebrand
Your brand should be cohesive across all platforms. Whether it is a brand new logo or an upgrade to an existing logo, we are intentional about not only the new design but each part of the process. We develop a guide uniquely designed for your project consisting of logos, fonts, color palettes, icon systems, tone, and brand application. This brand guide will provide you with the tools necessary for a successful brand.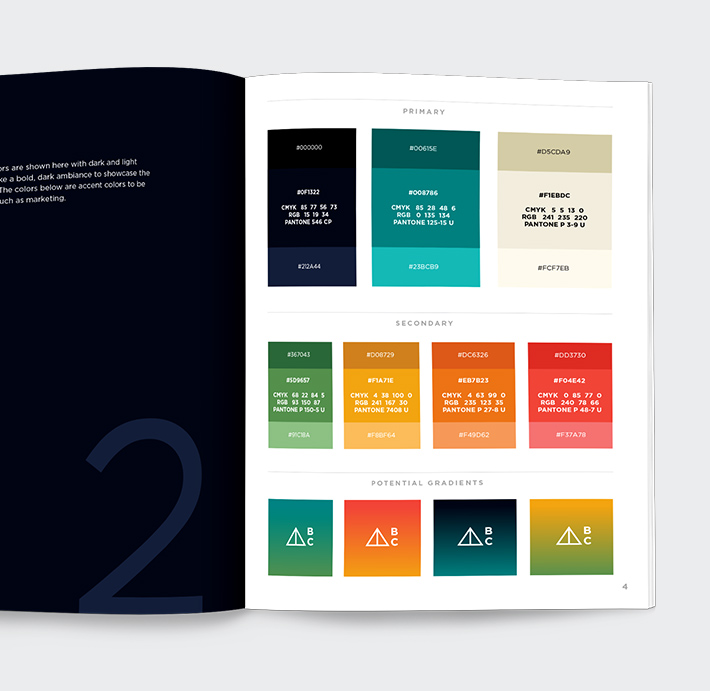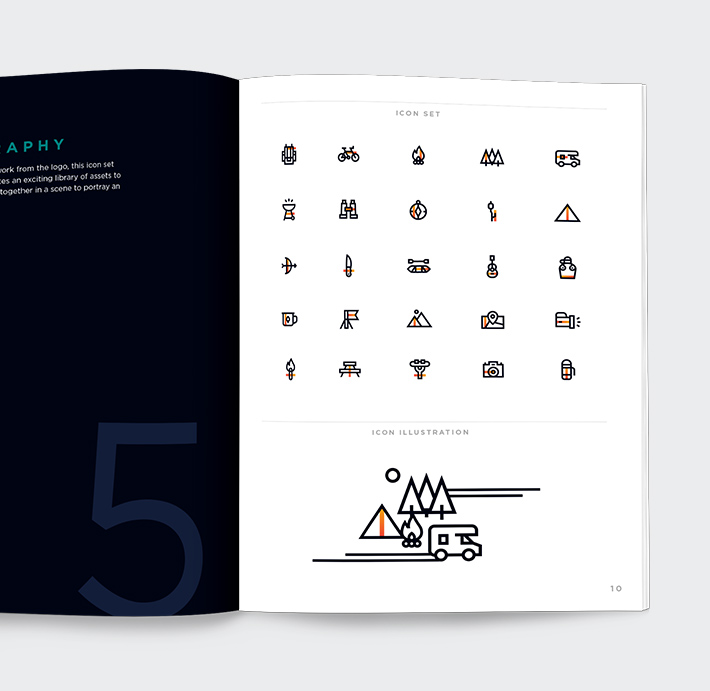 Let Us Help You Create Your Mark
With brand strategy in mind, we will develop your brand identity through refinements based on discussions, focus groups, collaboration, and more. This will become the guide for the new design, which helps ensure that we create visuals and messages that are authentic to your organization and connect with your target audience. A few of our logo samples are below.