SERVICES
Document Accessibility
Web Accessibility
Plain Language
Visual Accessibility
Time-based Media
Print Accessibility

Circuit Media is Committed to Ensuring Equal Access For All
We are a corporate member of the International Association of Accessibility Professionals and have developed design, production, and quality assurance processes to ensure that client communications meet federal regulations regarding Section 508 compliance and accessibility.

Document Accessibility
Circuit Media has the capability to perform document remediation as well as report/document accessibility from the start of the design process. Our designers are constantly learning new techniques to make all documents accessible.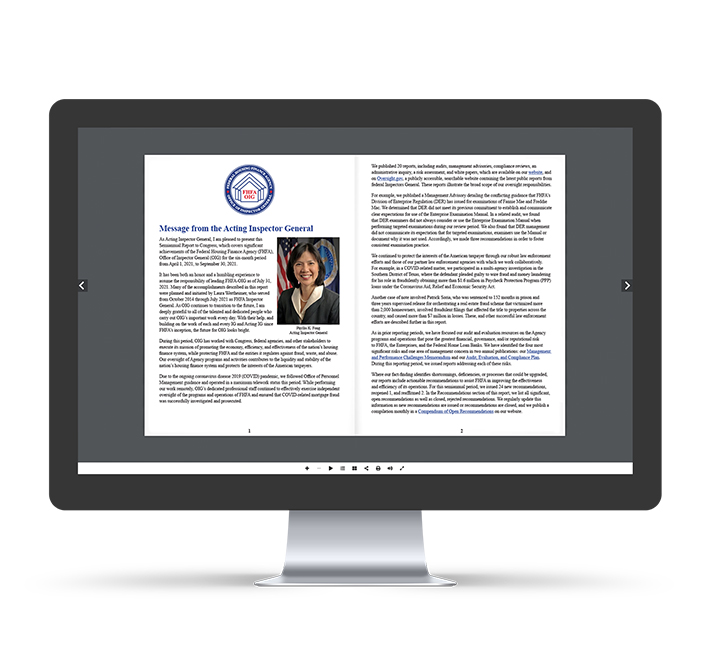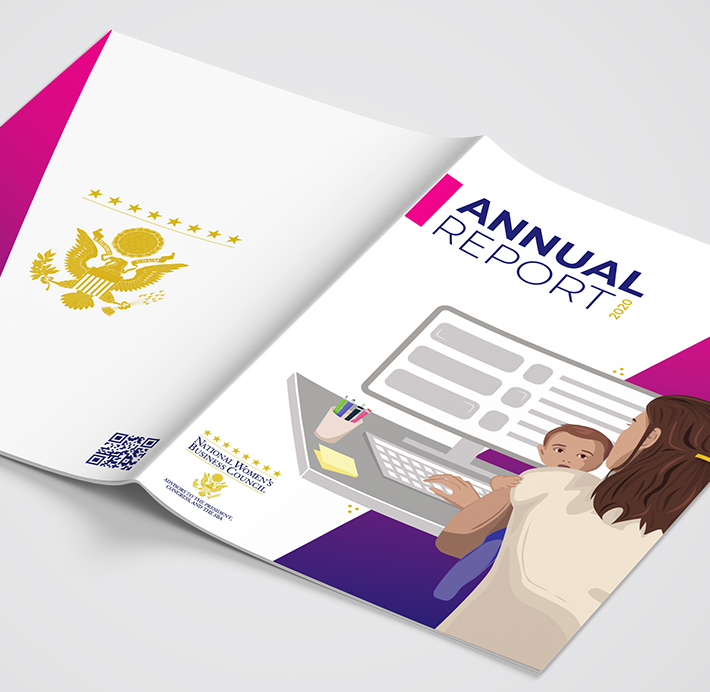 Print Accessibility
Using contrasting colors, large fonts, and other design elements, our team designs print documents and marketing materials with accessibility in mind. Circuit Media has been involved in a number of print projects that are now completely accessible.
Visual Accessibility
Our team specializes in graphic accessibility, including alternative text and transcripts, to accompany graphics for those with visual impairments. These services are foundational to the use of technology such as screen readers.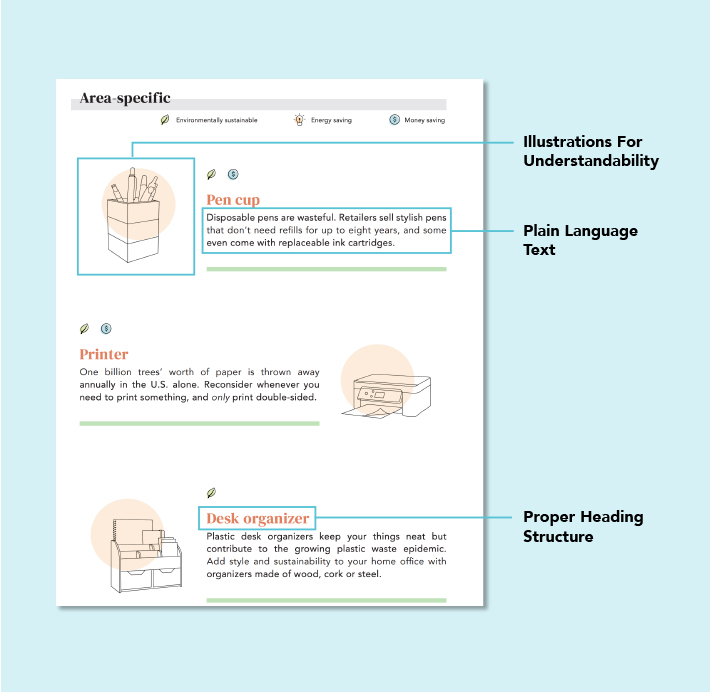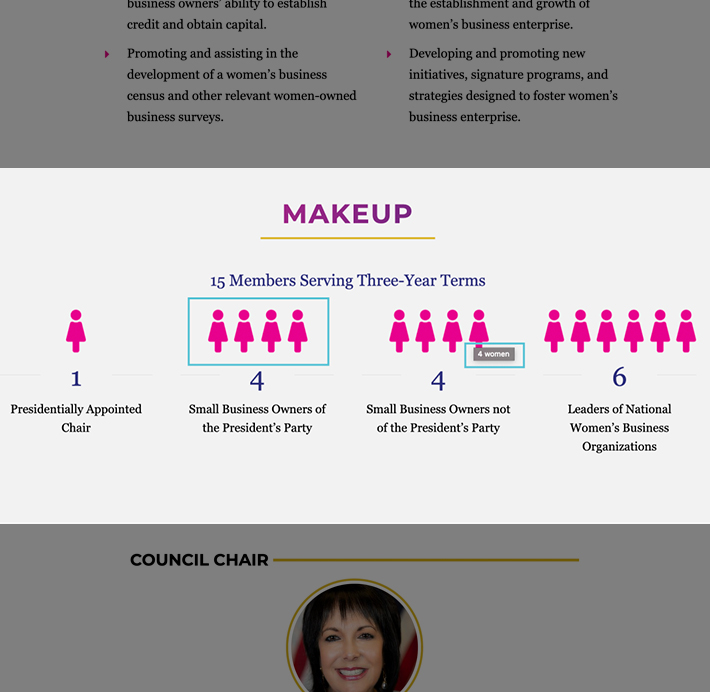 Web Accessibility
Adding alternative text and tagging headers correctly makes for the perfect accessible features that we incorporate into our website design projects. These features allow for those with audio or visual impairments to fully access websites.

Plain Language
Plain Language is communication that is understandable to your audience the first time they read it. Our team will work with you to decrease the barriers to entry for end users. We will utilize our skills to develop content and web design that can be easily understood from the get-go.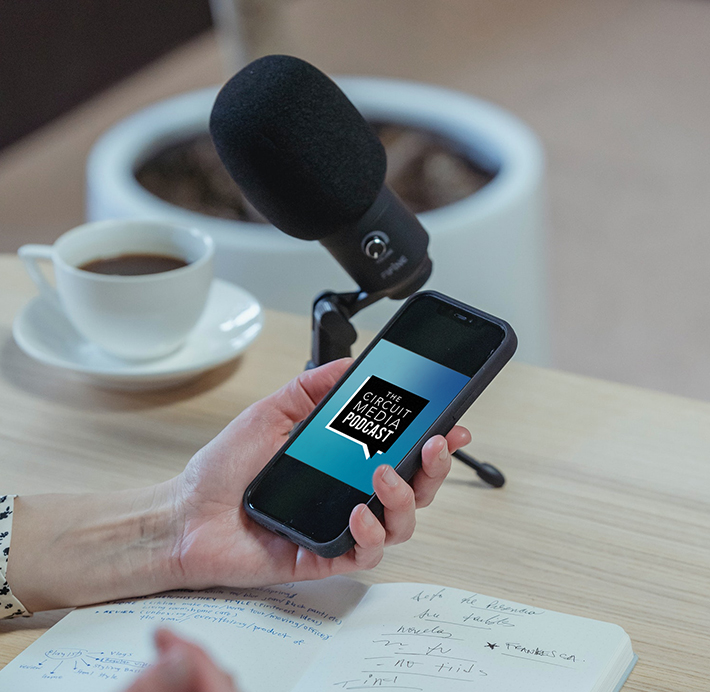 Time-based Media
We understand that services need to be accessible across a variety of mediums. Our team creates accessible podcasts and videos through closed captioning, transcription, and audio description services.