NAICS CODES: 511110, 511120, 541430, 541614, 541922
Weekly Periodical Production
DELIVERABLES
Weekly Legal Publication
Printed Newspaper
Videos
Podcasts
Custom Designed Website
Custom Print Graphics
Journalistic Photos
SERVICES
Brand Strategy / Marketing
Graphic Design
Web Design / Development
Videography / Photography
Communications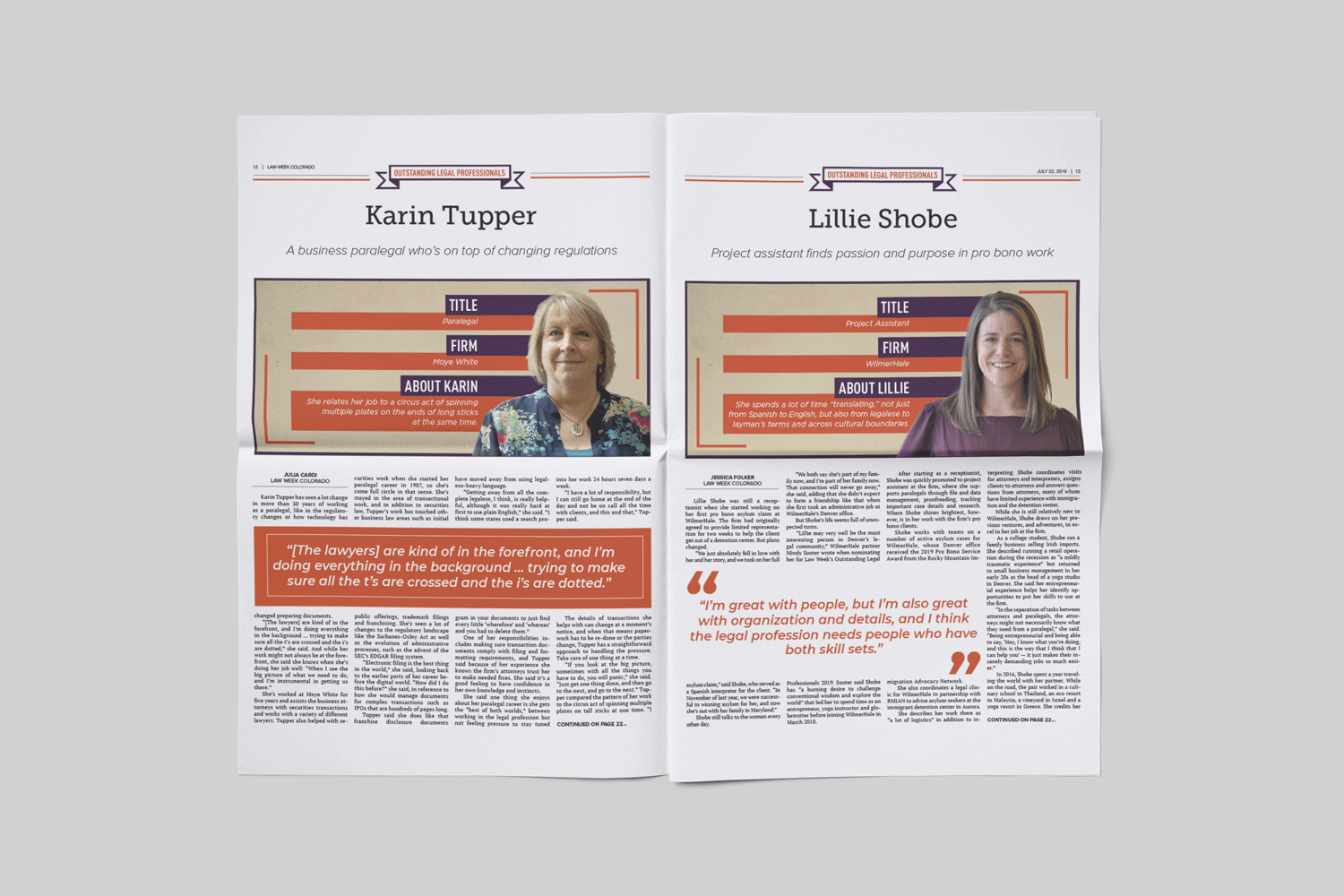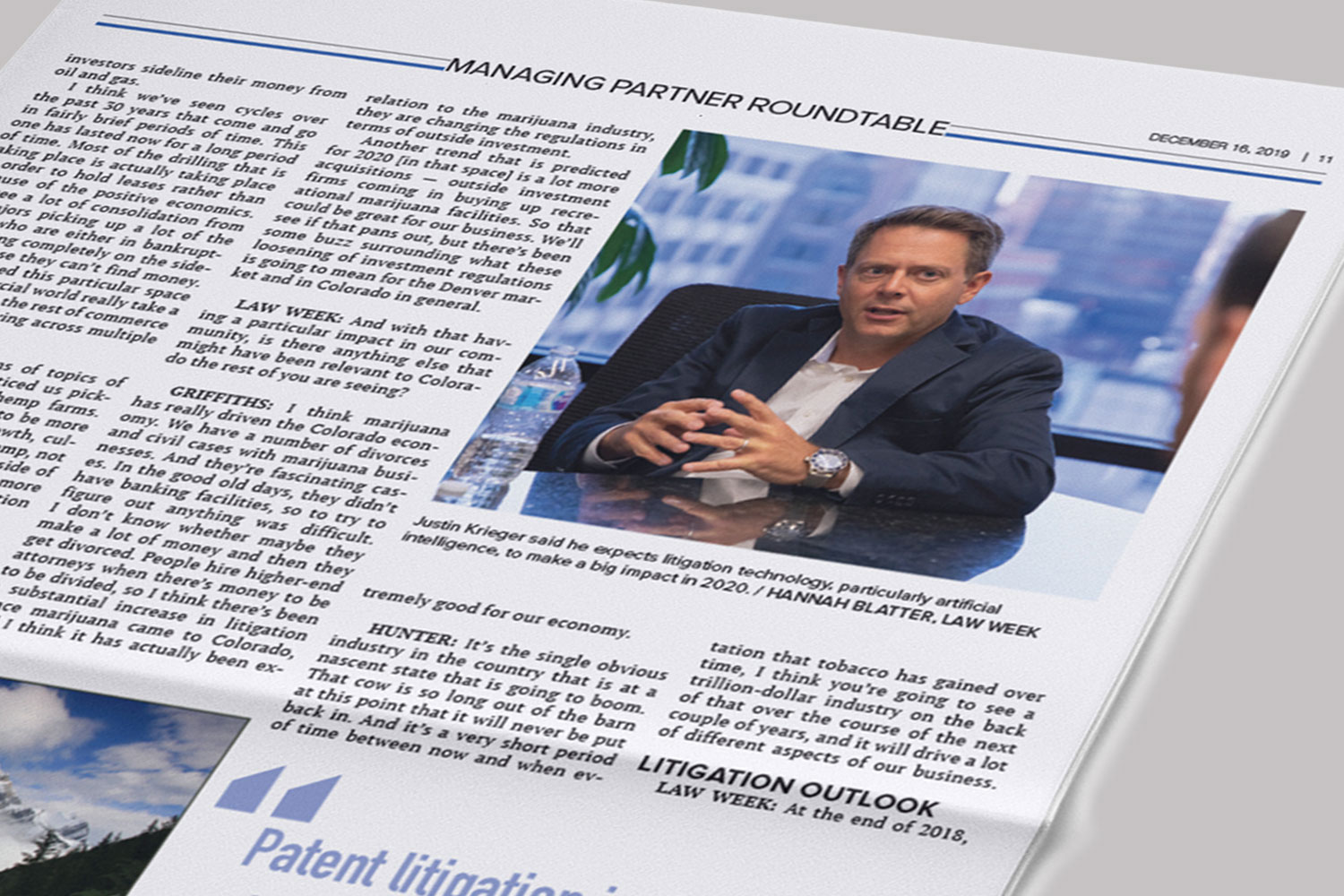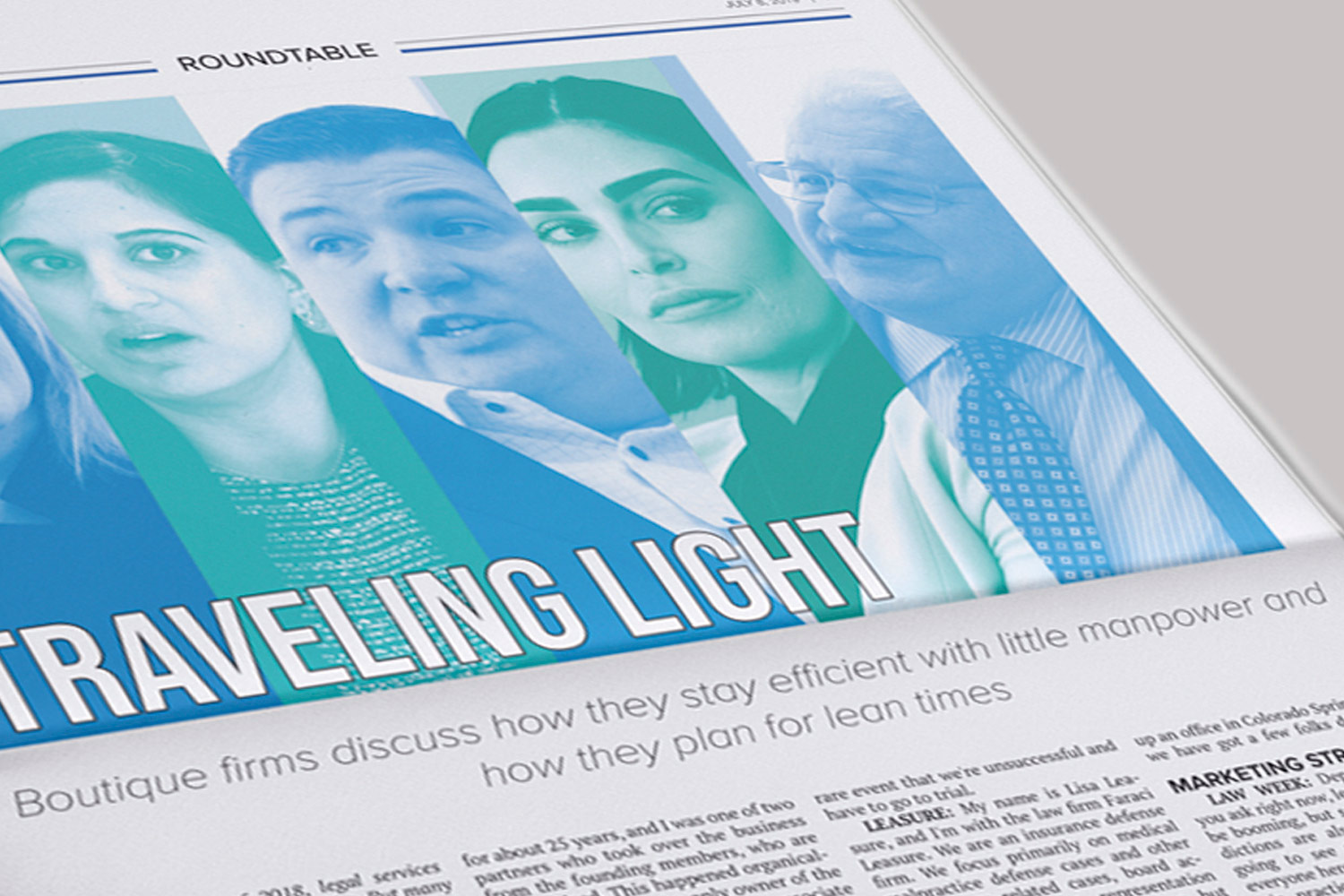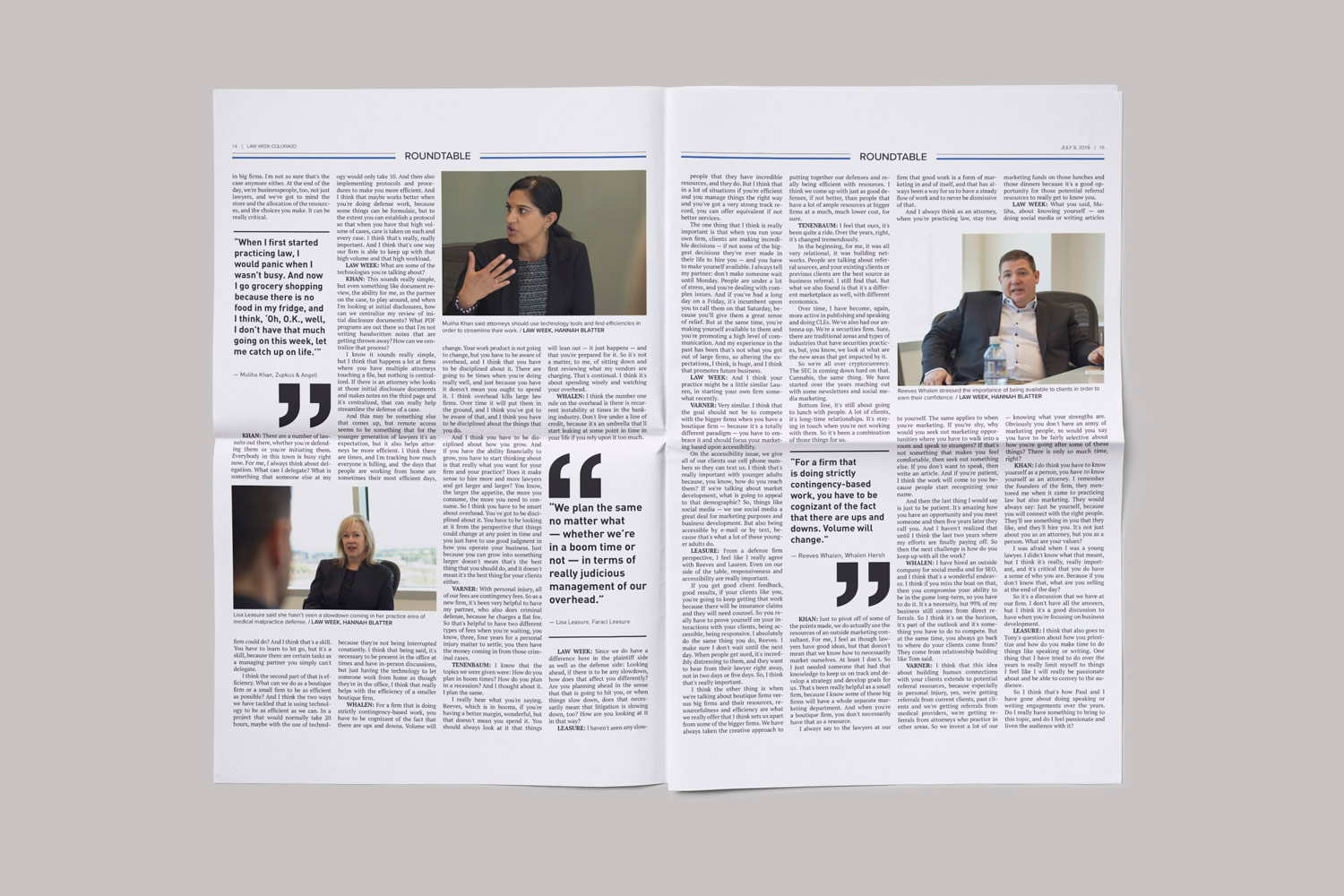 Newspaper Production
Circuit Media's editorial and design team take Law Week Colorado from conception to publication. Our award-winning journalists report, write and edit each weekly edition of the newspaper that is sent to readers around Colorado each Monday.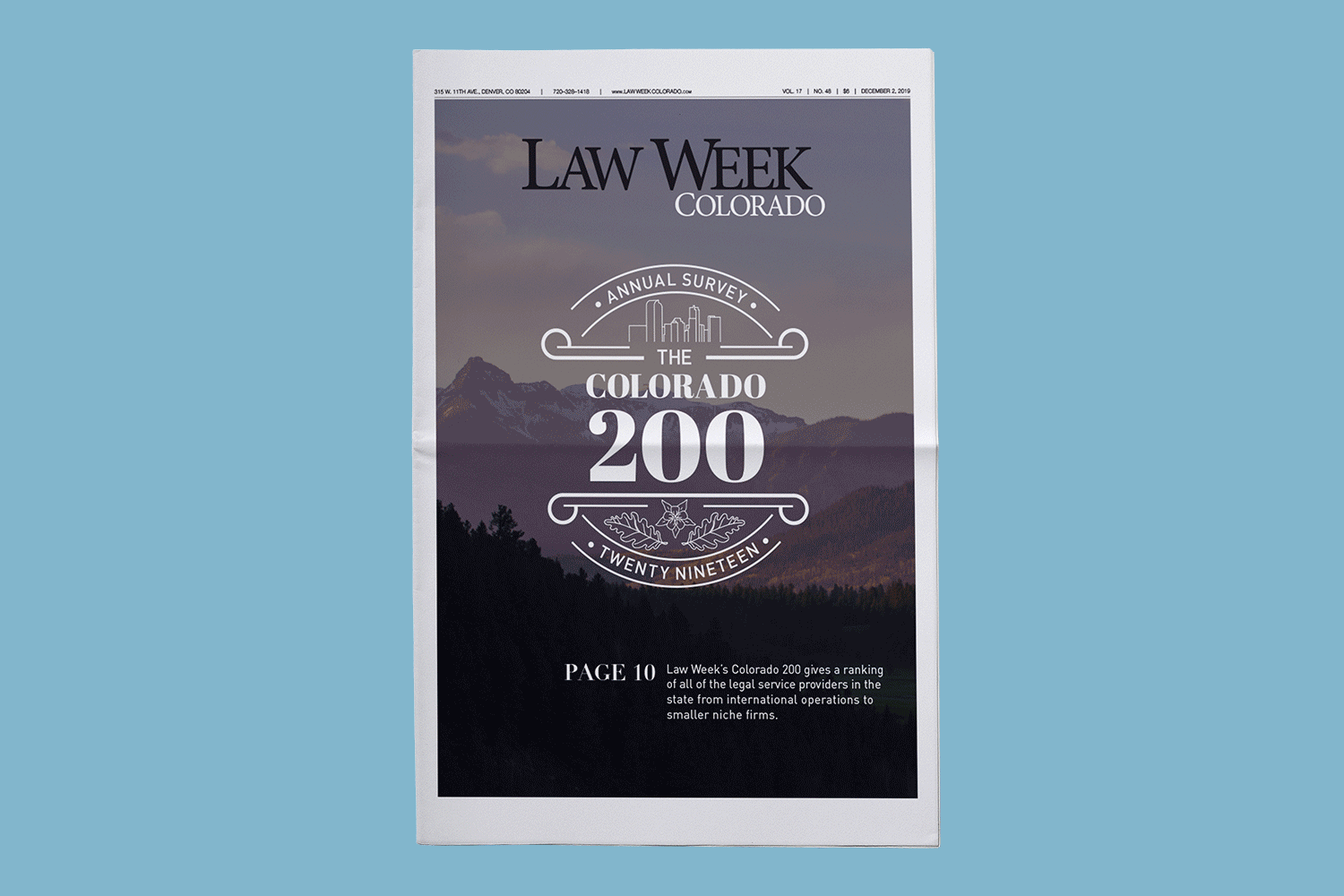 Cover Design/Infographics
Law Week's design staff has won awards for layout and front page and infographic design. The team delivers an engaging visual each week that focuses on each issue's features with clean, modern illustrations and photography.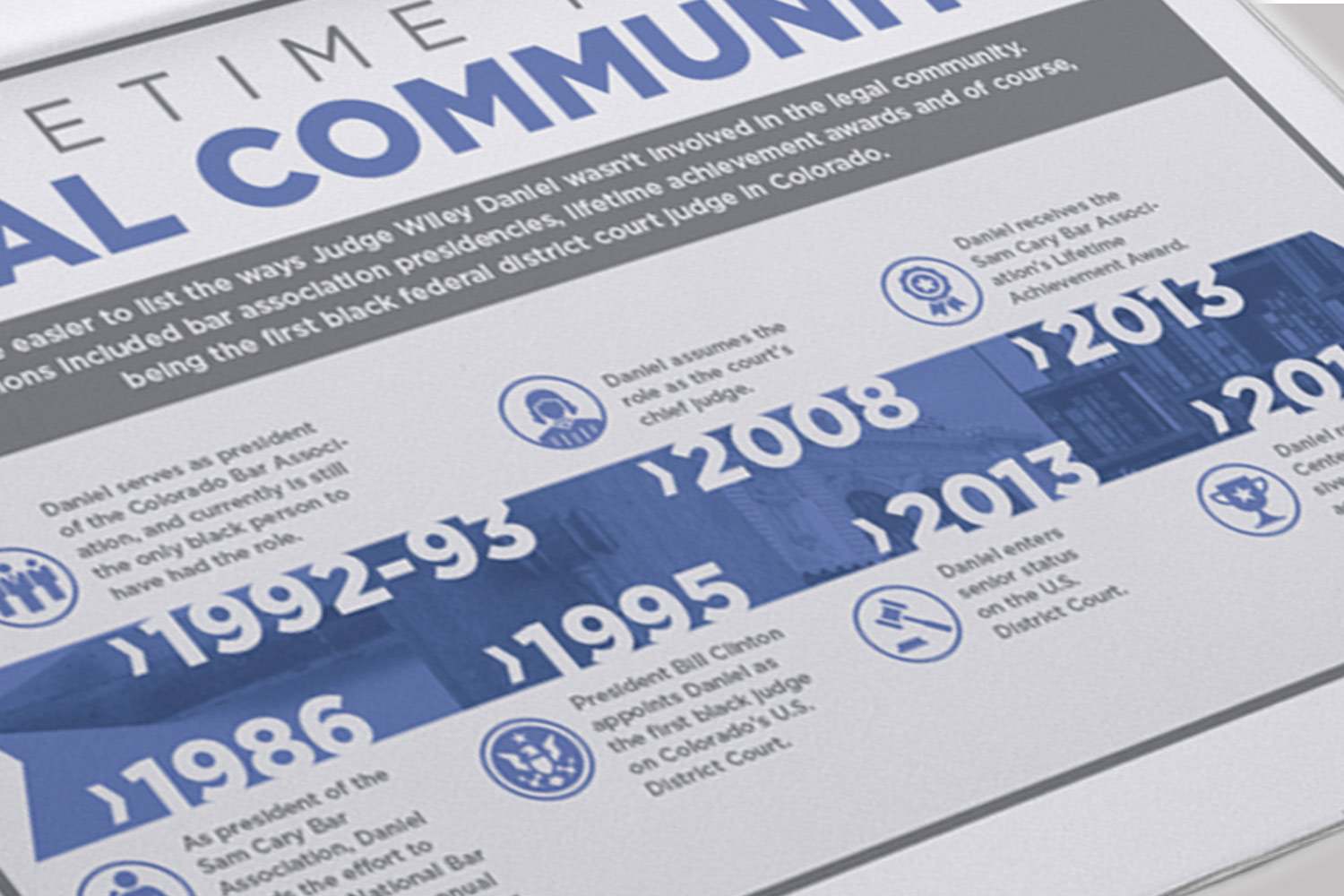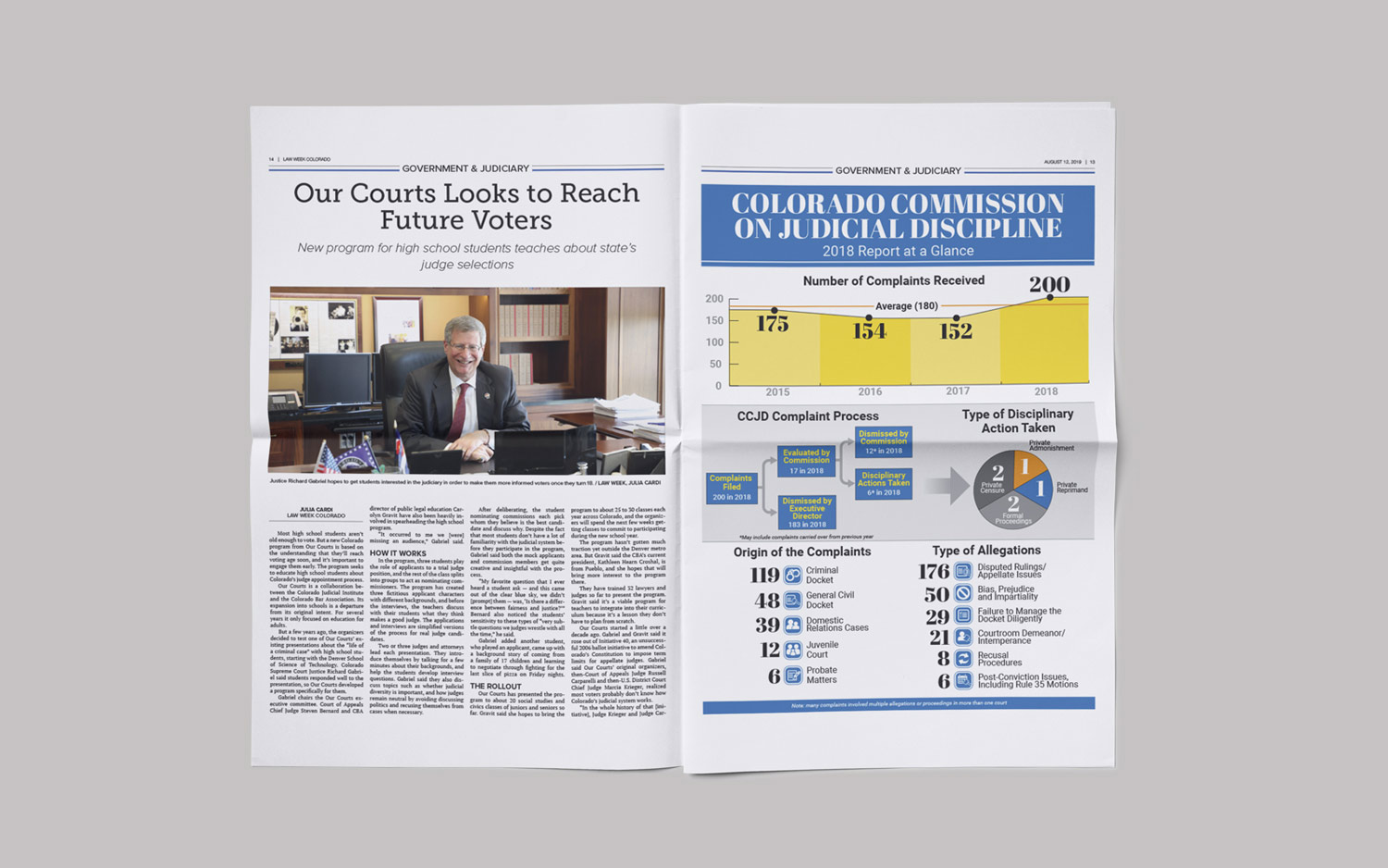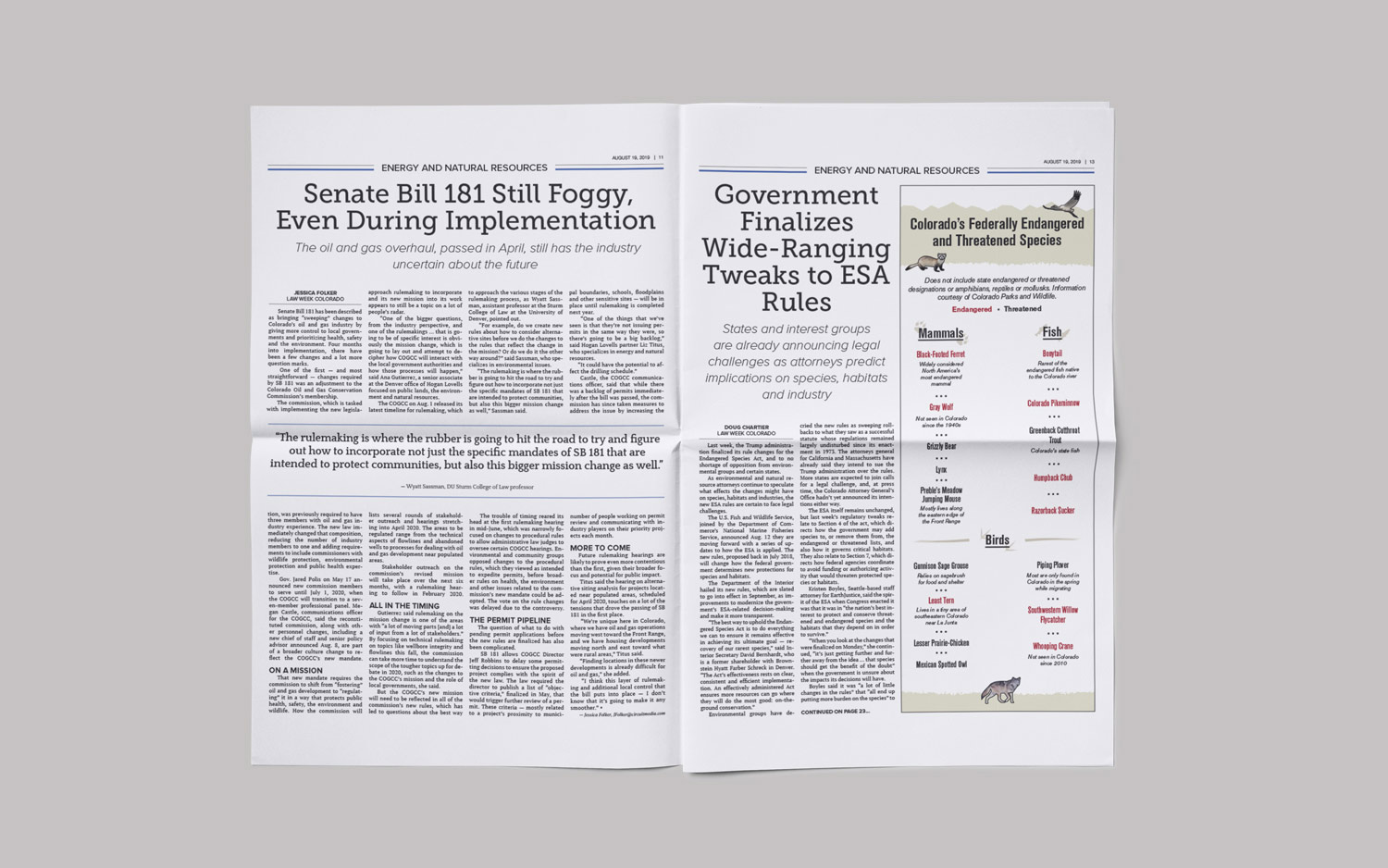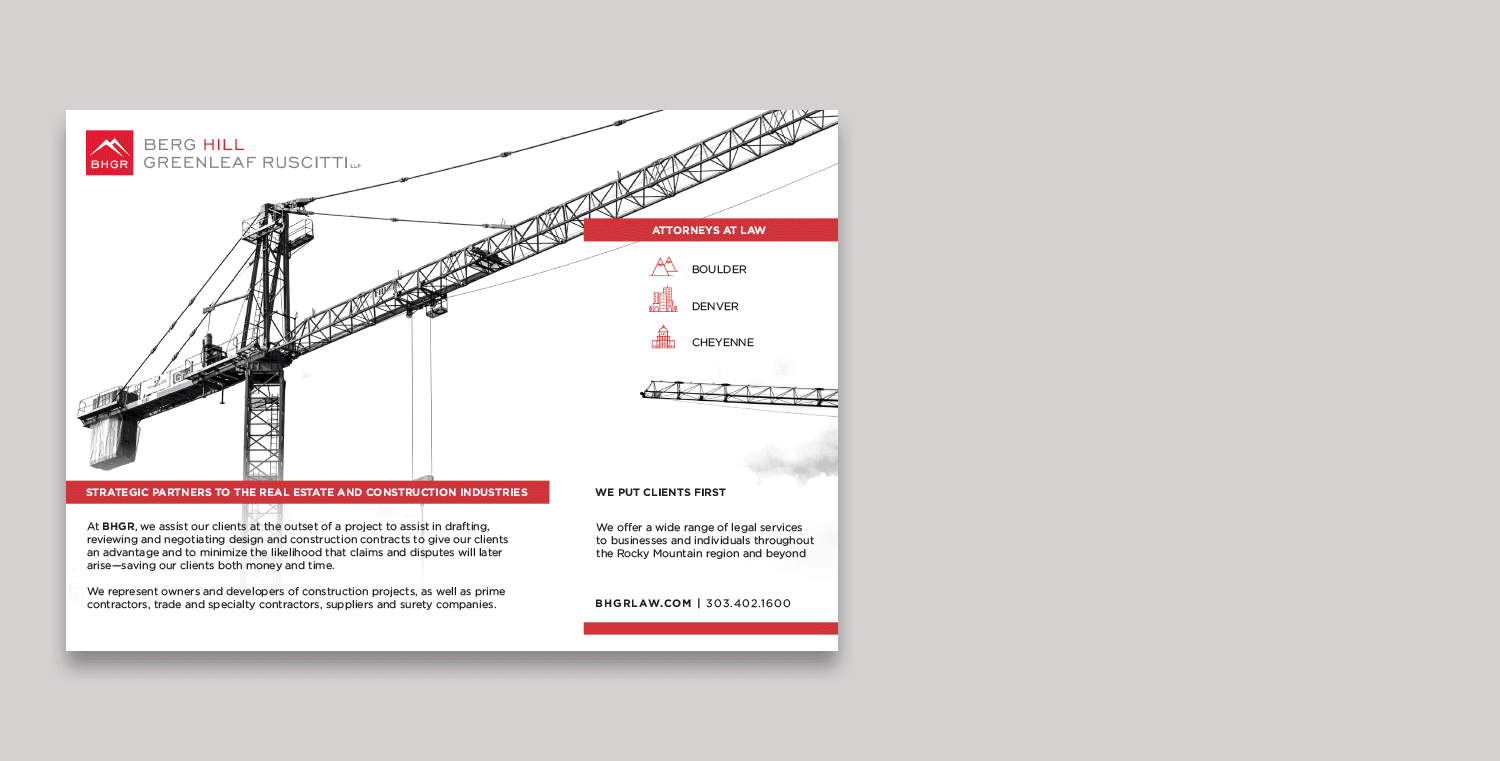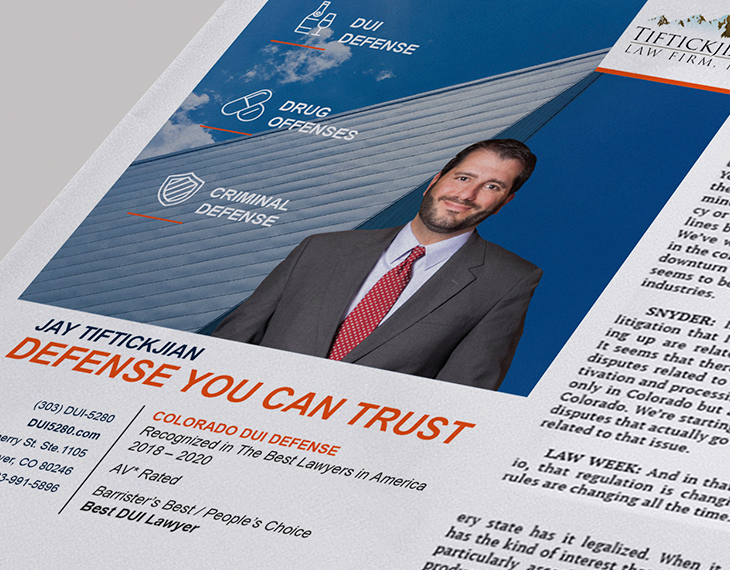 When advertisers aren't able to provide their own artwork to deliver their message to Law Week readers, Circuit Media's in-house design team translates their ideas into images with print- and web-ready advertisements.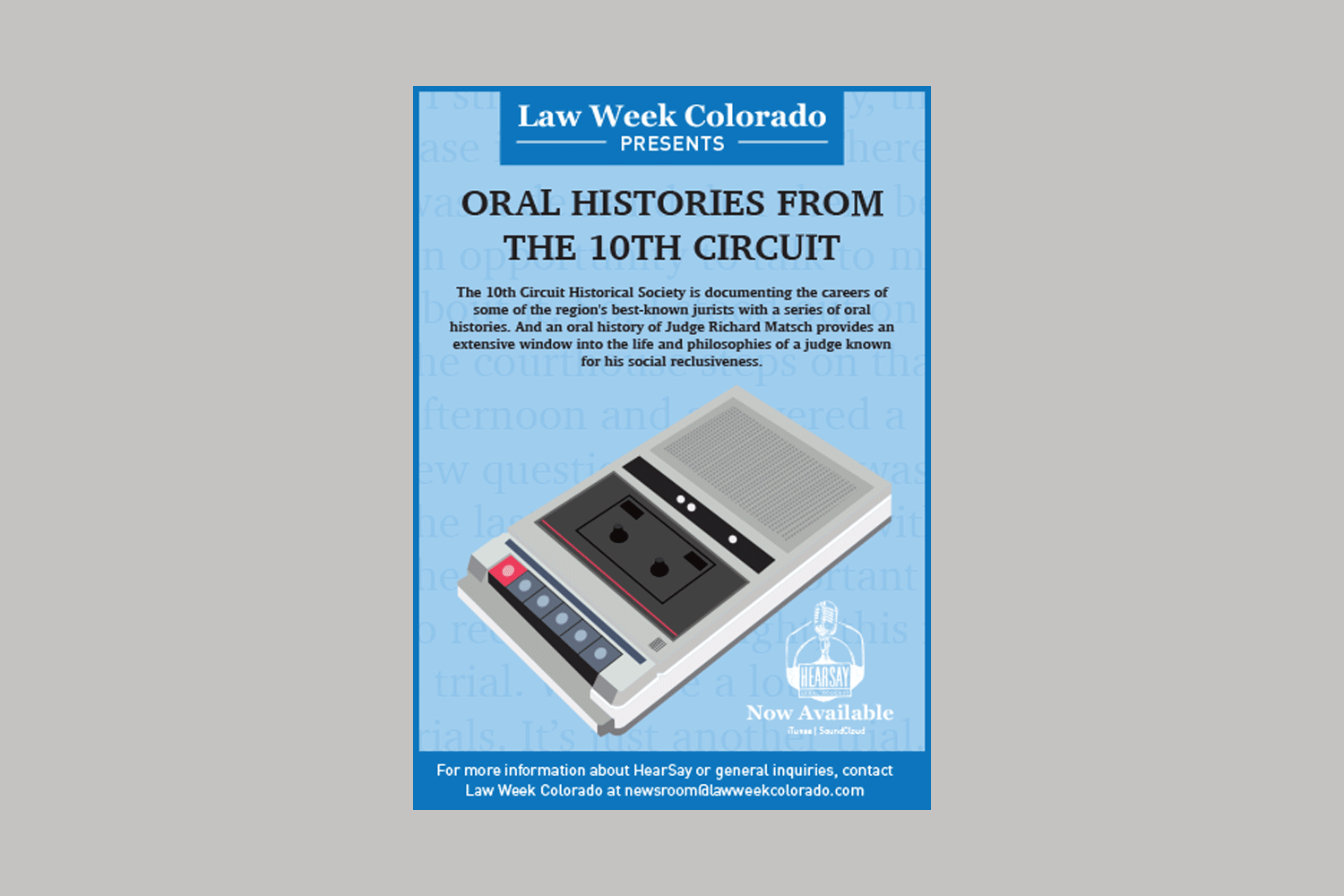 Since 2017, Law Week's reporters have been consistently producing audio stories that are too big to print. With the goal of creating stories that are more engaging or simply better suited to the podcast format, we collect audio, shape our stories and edit monthly "Hearsay" podcasts.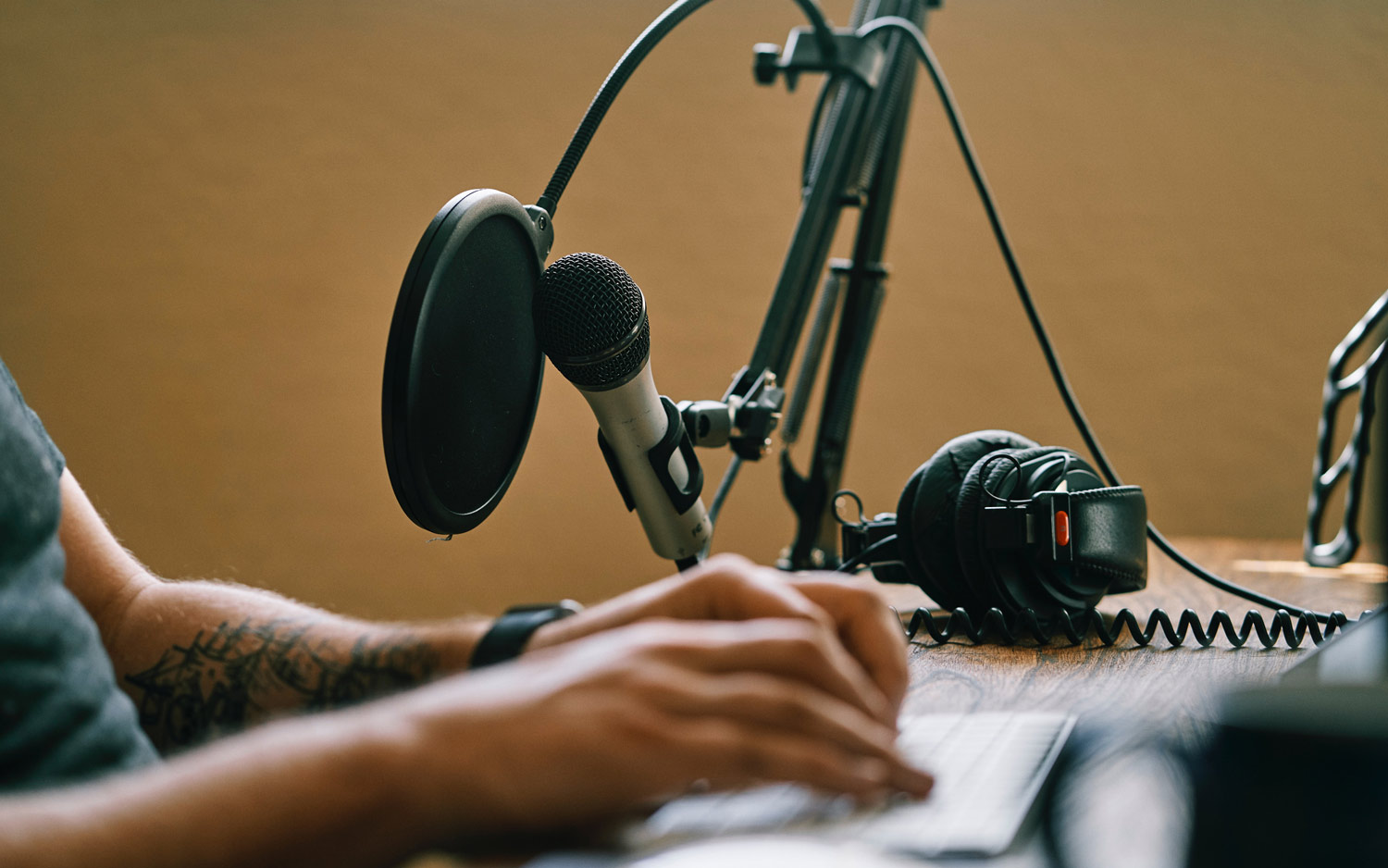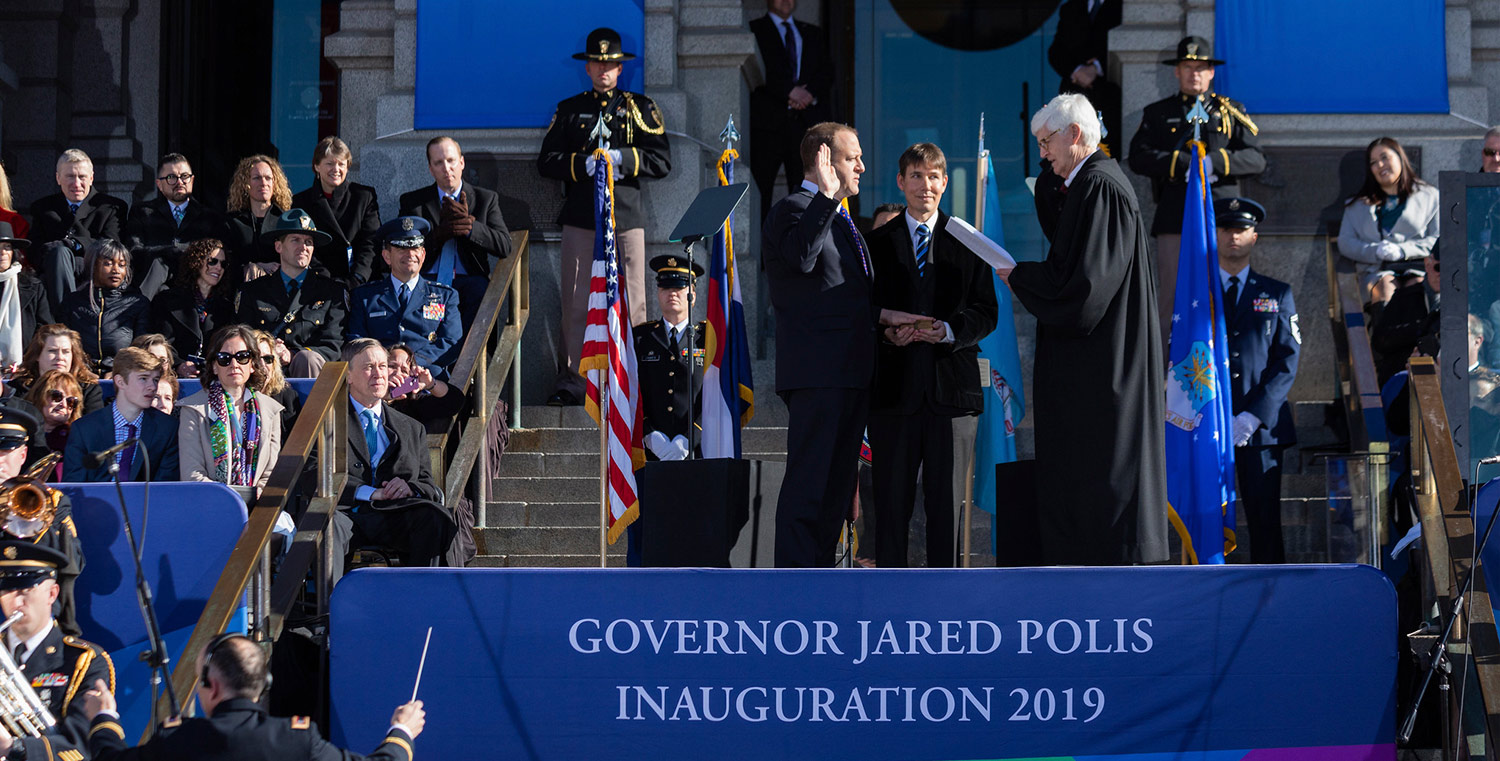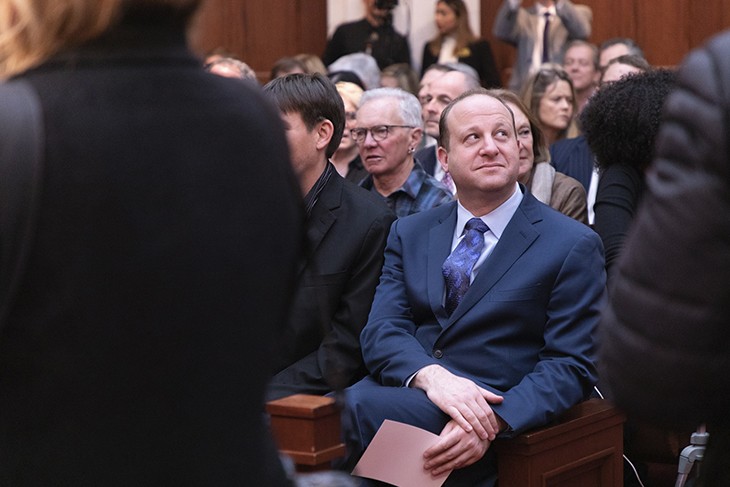 Whether for our own awards or for spot news coverage, Circuit Media produces images that capture the moment. Law Week frequently features studio portrait shots that feature our award winners as well as photos taken at major news events.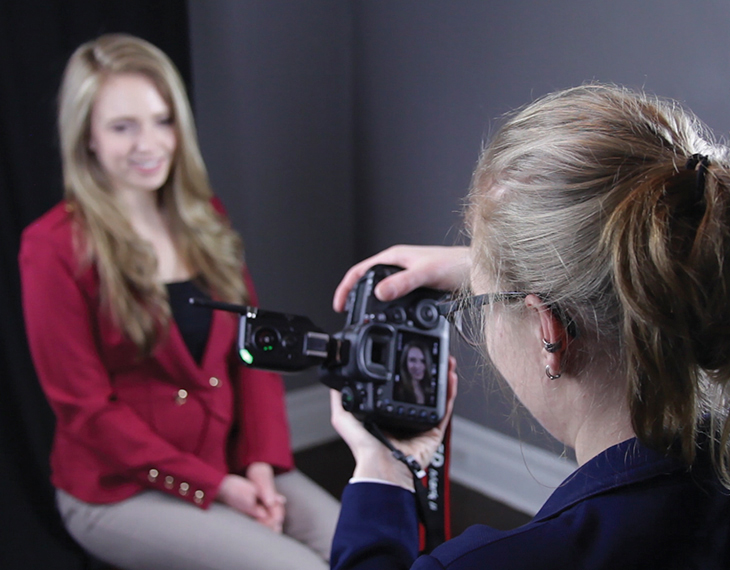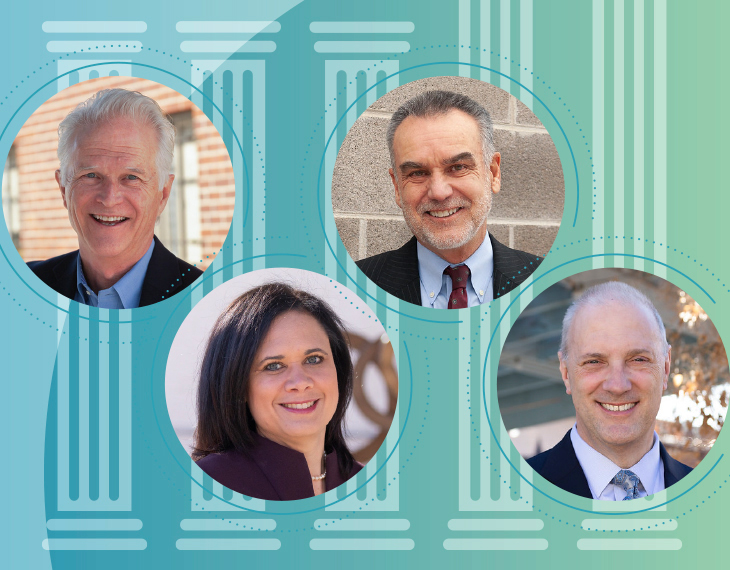 Videography
Each year, Law Week Colorado gives awards for Top Women Lawyers, Top Litigators and Lawyers of the Year, among other awards. And what better way to recognize these winners than with videos that feature them and their work. Our videographers have produced upbeat, engaging videos to recognize these award winners.