Masters of the Messaging and Communications That Change Lives.
Founded in 2002 by attorney Rebecca Askew, Circuit Media's team has more than 100 years of combined experience providing unique services to linear thinkers in the government and commercial space. From in-house products like Law Week Colorado and State Bill Colorado to creative and technical services in graphic design, communications, staffing and logistics, Circuit Media is your Communications Compass while navigating a rapidly changing environment.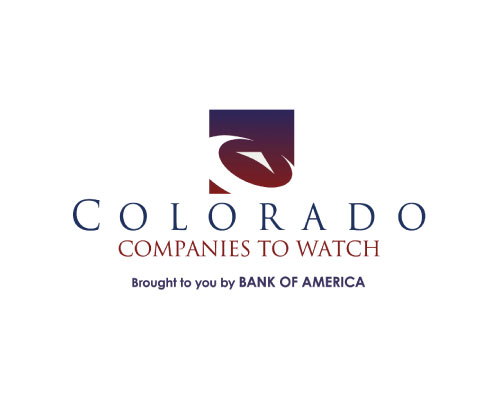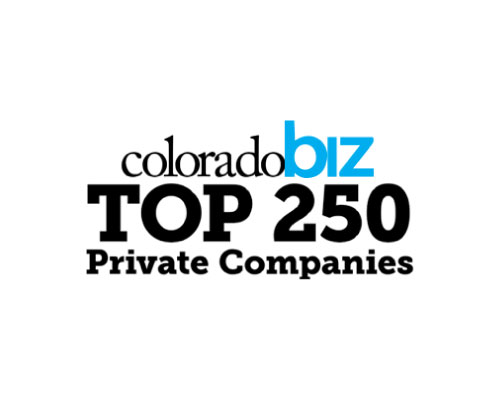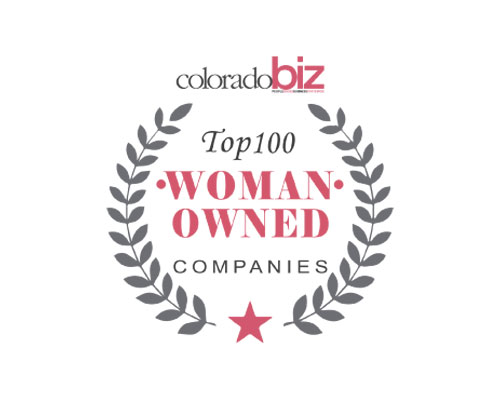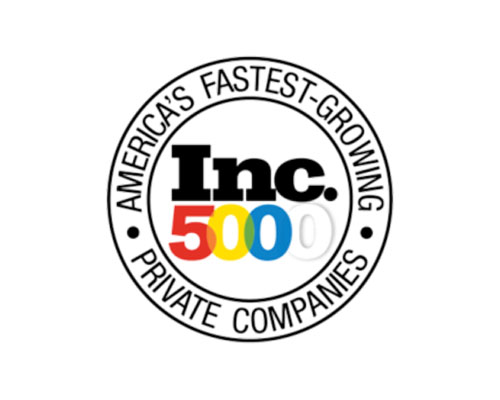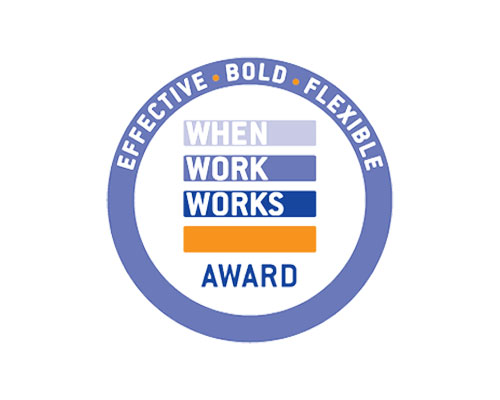 Circuit Media strives to be the bridge between the "public sector" and the "public." Through plain language communications and creative and clean design, we help government entities communicate their message in a clear and transparent way.
Our vision is to create a better life for our clients and the public by "Leveling the Playing Field" through clear and inspiring communications and design deliverables.
Circuit Media's core values include:
Reliability [We do exactly what we say we'll do. But sometimes we do even more.]

Flexibility [We believe that creating the most innovative solutions requires flexibility.]

Sustainability [We believe that caring for the planet is everyone's business.]

Curiosity [We believe that curiosity is the mother of invention… and award-winning work.]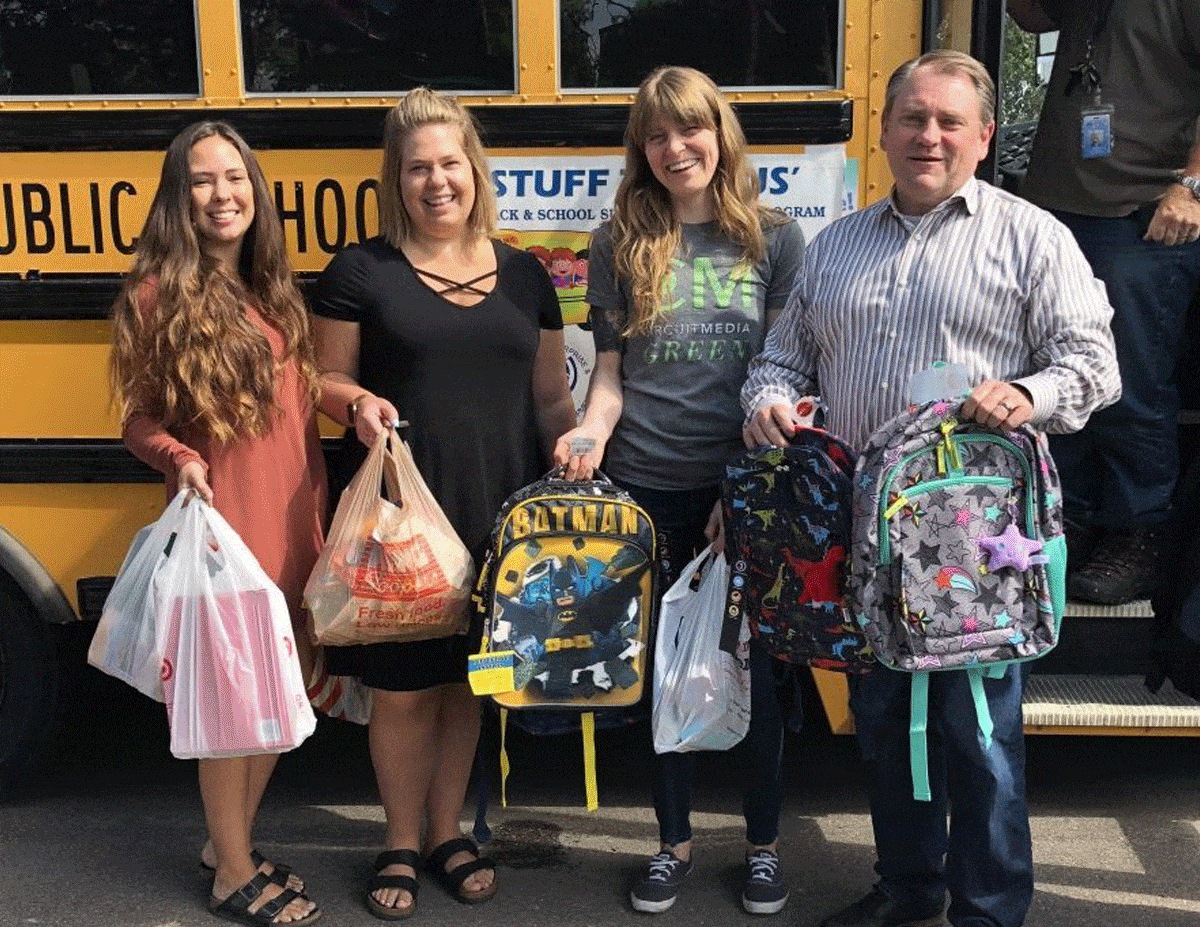 OUR TEAM
Meet the Masters Behind the Message.
Circuit Media is made up of a team of well-trained problem solvers, project managers, designers, videographers, photographers, writers and editors. Regardless of the specialty, we are communicators above all else. We use design thinking to solve complex business problems and to communicate complex messages.
Law Week Colorado is Colorado's only independent newspaper focused exclusively on law and the courts. Through a weekly newspaper, daily newsletter and various multimedia productions, Law Week's award-winning staff of journalists keeps Colorado's legal community up to date on news from the legal business world, the courts and the legislature.
State Bill Colorado is Circuit Media's up-to-the-minute legislative tracking tool on Colorado's legislature. State Bill provides all of the relevant information on bills, lobbying positions and hearings and gives users the power to stay current with the legislative session through alerts delivered exactly how you want them.